Webinar - BSP UK Practice Guidelines for the Treatment of Periodontitis: STEP 2 Non Surgical Periodontology
24.02.2021, 7:00pm-8:30pm
BOOKINGS FOR THIS WEBINAR HAVE NOW CLOSED
The webinar is free for all members and non members.
Bookings will close at midday on Tuesday 23 February.
Registering instructions will be sent out on Tuesday 23 February, as you need to register on the GoToWebinar site (a quick and simple process). After registering you will receive a confirmation email containing information about joining the webinar on the evening.
Only the first 1000 participants to log in on the evening will be able to participate in the live event.
However, booked participants will be able to view the webinar after the event on the BSP website. You will be notified when the recorded presentation is available for viewing.
1.5 hours CPD is offered to all delegates who have booked and viewed the webinar. Bookings must have been made through the BSP website, non-members will need their booking reference number to obtain CPD. Evaluation form and CPD certificates will be available after the event on the website.
Speakers
Professor Iain Chapple
Biography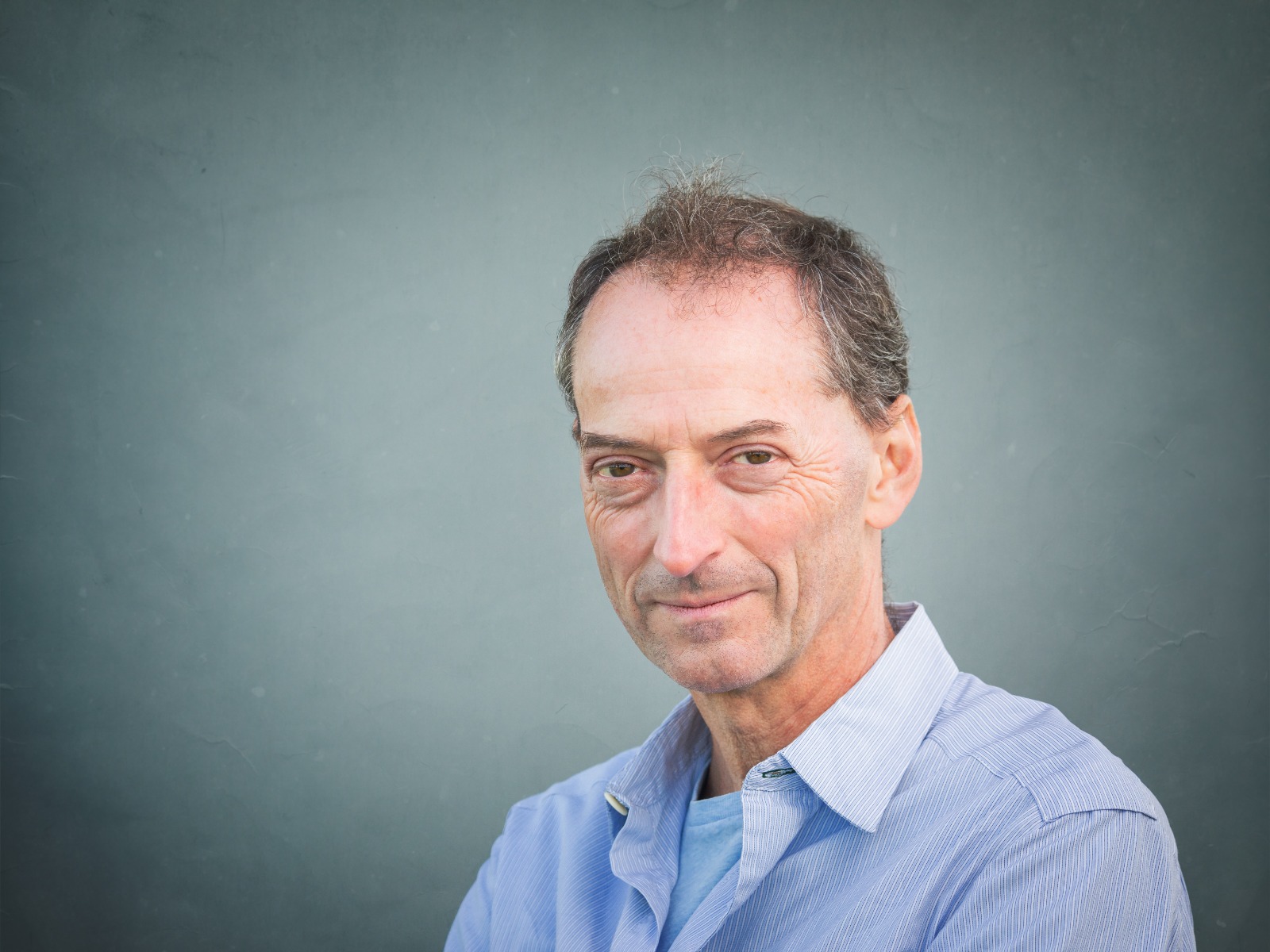 Iain Chapple is Professor of Periodontology, former Head of the School of Dentistry and current Director of Research for the Institute of Clinical Science, University of Birmingham UK. Iain is former Scientific Editor of: the British Dental Journal; Journal of Periodontal Research and current Associate Editor of: Journal Clinical Periodontology and Periodontology 2000. He has written 10-textbooks and 29 book chapters. Iain served the IADR Periodontal Research Group (PRG) as President (2006-7), Group Chair (2008-1015) and Counsellor (2016). He served the European Federation of Periodontology (EFP) as: Treasurer (2007-2013); Workshop co-chair (2008-current); Foundation Chair of the EFP Scientific Advisory Committee; Editor of JCP Digest (2014-2016); EFP Secretary General (2016-2019). He was British Society of Periodontology President 2014-2015 and awarded the Charles Tomes medal of the Royal College of Surgeons (2011), the IADR PRG Rizzo Research Award (2001), and IADR Distinguished Scientist in Periodontal Research 2018. He was awarded the special citation award of the American Academy of Periodontology 2018. Iain leads Birmingham's Periodontal Research Group, has published over 200 peer reviewed manuscripts in the international scientific literature.