Webinar - BSP UK Practice Guidelines for the Treatment of Periodontitis: STEP 3 Surgical Periodontal Therapy
10.03.2021, 7:00pm-8:30pm
BOOKINGS FOR THIS WEBINAR HAVE NOW CLOSED
The webinar is free for all members and non members.
Bookings will close at midday on Tuesday 9 March.
Registering instructions will be sent out on Tuesday 9 March, as you need to register on the GoToWebinar site (a quick and simple process). After registering you will receive a confirmation email containing information about joining the webinar on the evening.
Only the first 1000 participants to log in on the evening will be able to participate in the live event.
However, booked participants will be able to view the webinar after the event on the BSP website. You will be notified when the recorded presentation is available for viewing.
1.5 hours CPD is offered to all delegates who have booked and viewed the webinar. Bookings must have been made through the BSP website, non-members will need their booking reference number to obtain CPD. Evaluation form and CPD certificates will be available after the event on the website.
Speakers
Professor Nikos Donos
Biography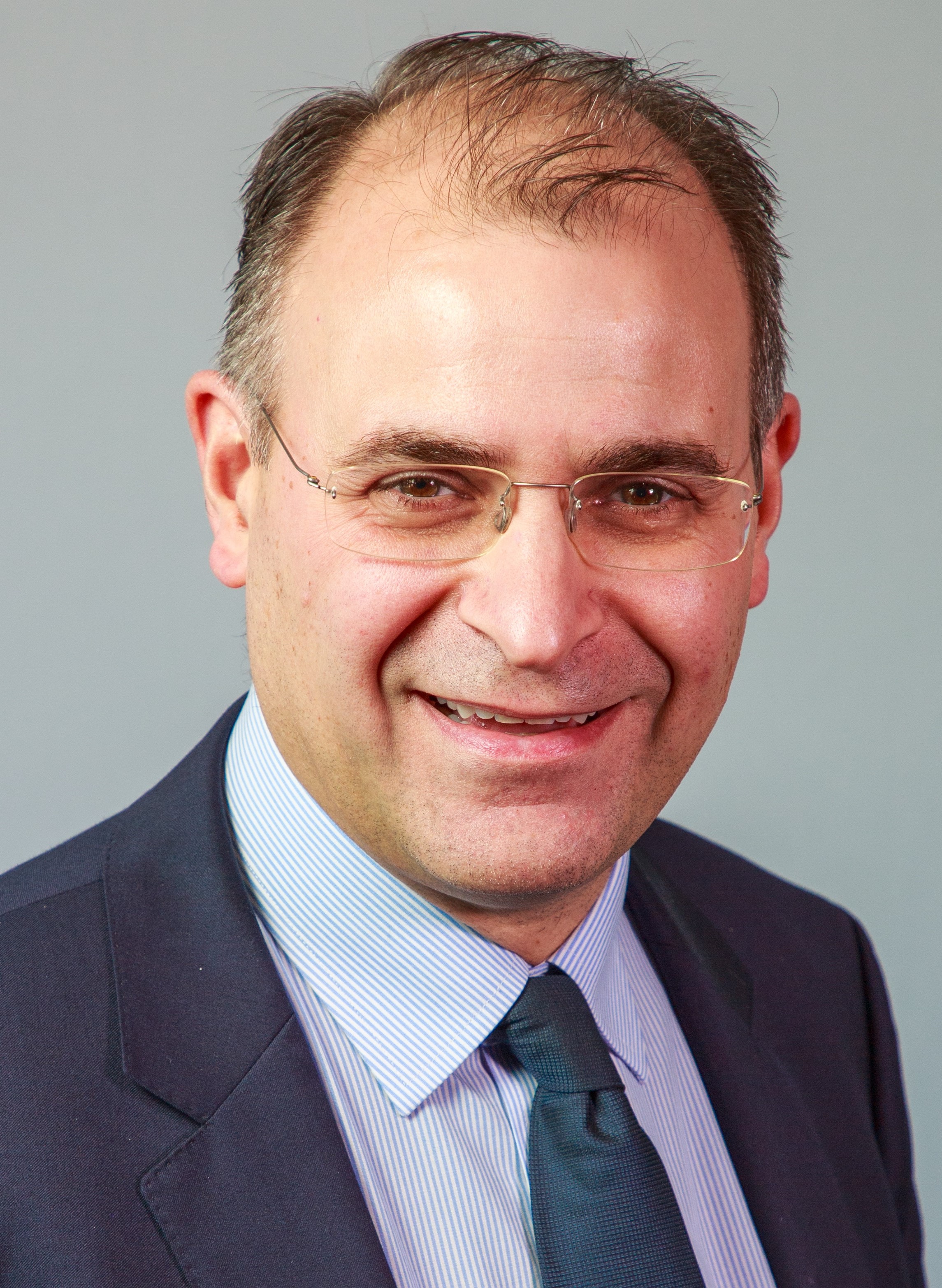 Professor Nikos Donos is the Chair of Periodontology & Implant Dentistry, the Head of the Centre for Oral Clinical Research and the Lead for the Centre of Oral Immunobiology & Regenerative Medicine at the Institute of Dentistry, Barts & The London School of Medicine and Dentistry, Queen Mary University of London (QMUL).
In 2009, Professor Donos was awarded the title of Honorary Professor at the Faculty of Dentistry in Hong Kong, in 2012 the title of Adjunct Professor at the Dental School, Griffith University-Australia, in 2015 the title of Honorary Professor at UCL-Eastman Dental Institute and in 2019 the title of Honorary Professor at the School of Dentistry, University of Queensland, Australia.
In 2011, Professor Donos was awarded the prestigious IADR-Periodontology Group Award in Periodontal Regenerative Medicine during the annual meeting of the International Association of Dental Research (IADR).
Professor Donos is the Immediate Past President at the British Society of Periodontology (BSP), a Board Member at the Osteology Foundation, a member of the EFP Post-Graduate Education Committee and the Academic Representative at the Committee for Association of Dental Implantology (ADI).
Professor Donos is involved as editorial board member in a number of international and national peer-reviewed journals in the field of Periodontology and Implant Dentistry where he has published more than 220 scientific publications.