Webinar - BSP UK Practice Guidelines for the Treatment of Periodontitis: STEP 4 Supportive Periodontal Care
24.03.2021, 7:00pm-8:30pm
BOOKINGS HAVE NOW CLOSED
The webinar is free for all members and non members.
Bookings will close at midday on Tuesday 23 March.
Registering instructions will be sent out on Tuesday 23 March, as you need to register on the GoToWebinar site (a quick and simple process). After registering you will receive a confirmation email containing information about joining the webinar on the evening.
Only the first 1000 participants to log in on the evening will be able to participate in the live event.
However, booked participants will be able to view the webinar after the event on the BSP website. You will be notified when the recorded presentation is available for viewing.
1.5 hours CPD is offered to all delegates who have booked and viewed the webinar. Bookings must have been made through the BSP website, non-members will need their booking reference number to obtain CPD. Evaluation form and CPD certificates will be available after the event on the website.
Speakers
Professor Nicola West
Biography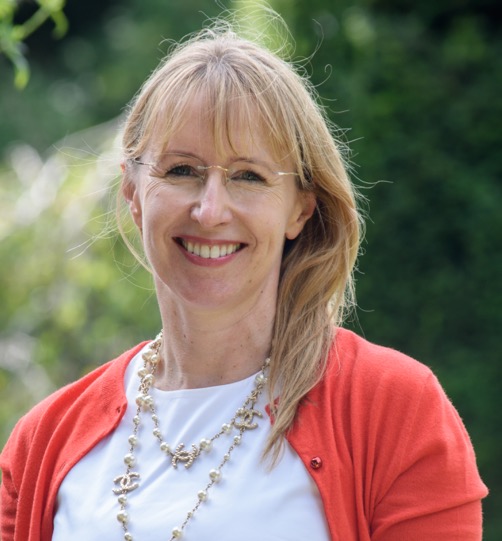 Nicola West is Professor of Periodontology and Director at the Bristol Dental School, University of Bristol, UK. Nicola is the Secretary General of the European Federation of Periodontology and President Elect of the British Society of Periodontology. Nicola is also a member of the Royal College of England Specialist Advisory Committee and General Dental Council Specialist Listing assessor.
Nicola is the Director of the Clinical Trials Unit at the Bristol Dental School conducting research in the international forum, attracting substantial funding. Current research interests include: developing periodontal research methodologies, the scientific evaluation of oral health care products, tooth wear, dentine hypersensitivity, tooth staining and whitening; periodontal disease associated with Alzheimer's Disease and cardiovascular diseases, bone augmentation and peri-implant lesions.
Nicola has maintained in parallel, a thriving periodontal and implant specialist practice in the centre of Bristol, a particular sphere of interest includes the management of peri-implantitis lesions.