Webinar - Careers in Periodontics and Specialist Training
04.05.2021, 7:00pm-8:30pm
The webinar is free for members and students, non member charges are £20 Hygienist/Therapist, £30 Dentist.
Bookings will close at midday on Monday 3 May.
Registering instructions will be sent out on Monday 3 May, as you need to register on the GoToWebinar site (a quick and simple process). After registering you will receive a confirmation email containing information about joining the webinar on the evening.
Only the first 500 participants to log in on the evening will be able to participate in the live event.
However, booked participants will be able to view the webinar after the event on the BSP website. You will be notified when the recorded presentation is available for viewing.
1.5 hours CPD is offered to all delegates who have booked and viewed the webinar. Bookings must have been made through the BSP website, non-members will need their booking reference number to obtain CPD. Evaluation form and CPD certificates will be available after the event on the website.
Talks
Webinar - Careers in Periodontics and Specialist Training
Aims
The aim of this talk is to discuss the potential career options within periodontics that are available following graduation and how the British Society of Periodontology may assist you in your own personal development.
Objectives
1. To discuss the current pathways for becoming a Specialist in Periodontics (via equivalence, "specialist training", restorative training and academic pathways).
2. To discuss the accreditation of performers of level 2 complexity care.
3. To view examples of existing ECG members career development
4. To consider the career opportunities within the field of periodontics following graduation
Outcomes
At the end of the lecture, you will be able to:
1. To understand the minimal entry requirements for accreditation as a performer of level 2 (dentist with a special interest) and level 3 (Specialist) complexity care.
2. To understand how the Early Careers Group can assist you in developing a career in Periodontology.
GDC Development outcomes C & D
Speakers
Speakers
Dr Mitul Shah
Biography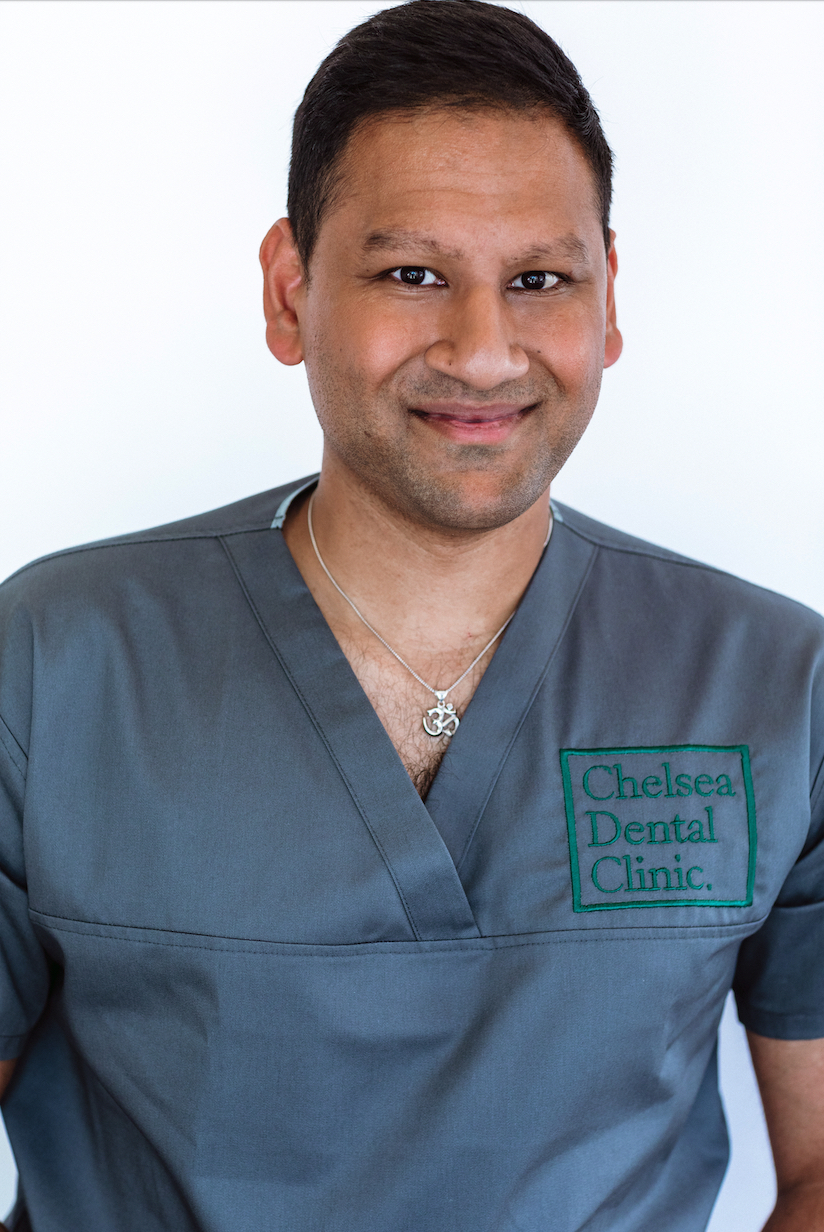 Mitul is a specialist in Periodontics who is primarily based in private practice in London and Hertfordshire. He graduated from King's College London in 2012 and proceeded to complete his foundation training in Oxfordshire. Following this he worked as a senior house office in Oral and Maxillofacial Surgery and Restorative Dentistry at the Royal London Hospital. In 2015 he began his specialist training at Guy's Hospital. Mitul completed his specialist training in 2019, graduating with distinction in his MClinDent from King's College London. He is the current chairperson of the Early Careers Group.