Homepage
British Society of


Periodontology

The British Society of Periodontology and Implant Dentistry was founded in 1949 to promote public and professional awareness of periodontology and implant dentistry to achieve our vision of "Periodontal Health For a Better Life".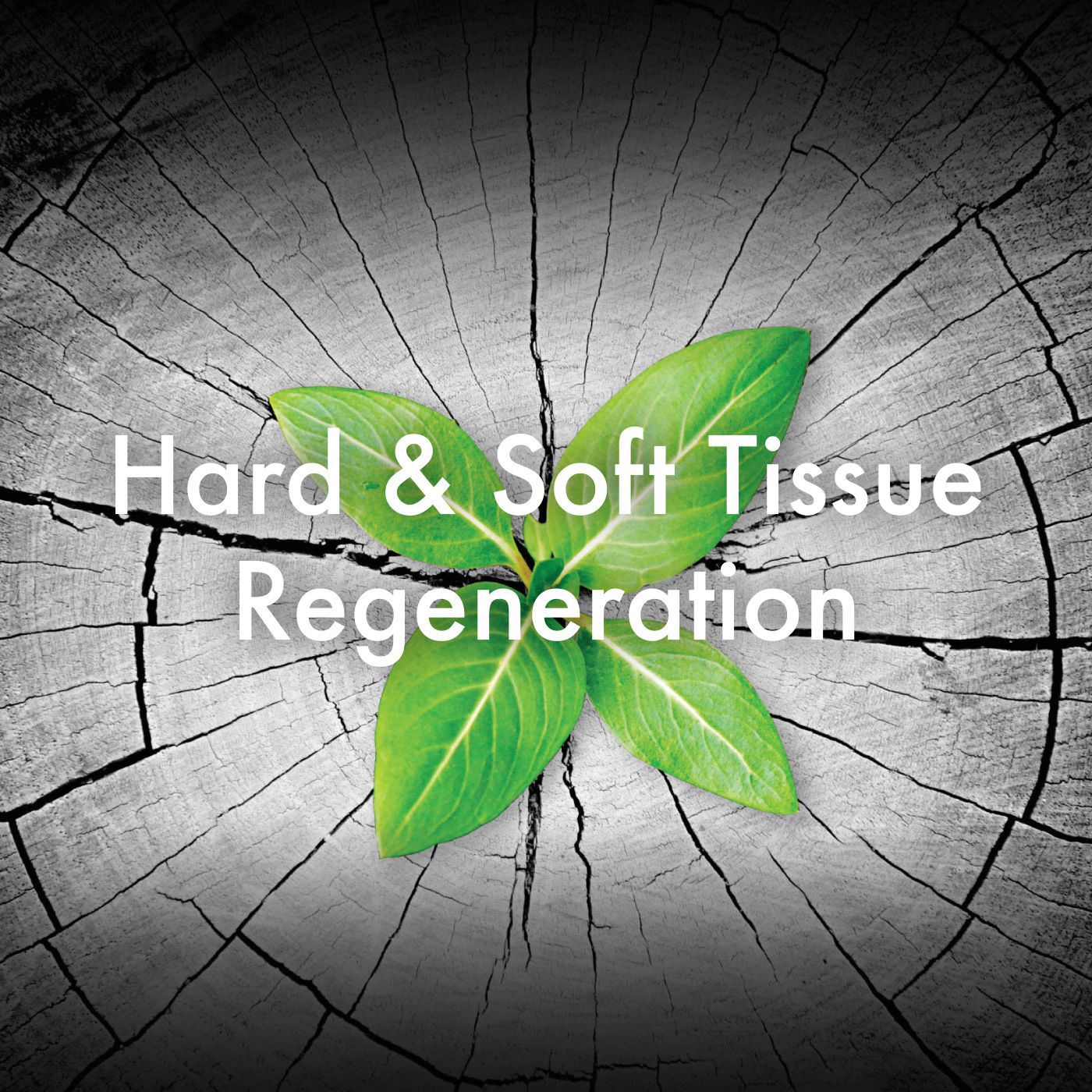 Homepage
BSP Conference 2020
BSP Conference 2020
4 - 6 DECEMBER 2020
The Royal College of Physicians, London
Hard & Soft Tissue Regeneration
I hope this newsletter finds you well and that you are adapting to the many changes in practice as you return to work.
As you will know, the Periodical magazine is an annual summary of the year's main events and Society activities.
We are passionate about raising awareness of the importance of gum health with the public, to help prevent and treat periodontitis.
The British Dental Conference and Dentistry Show 2020 will offer a wealth of education, CPD and networking opportunities for all members of the dental team.