BSP Conference 2024
09.10.2024 - 11.10.2024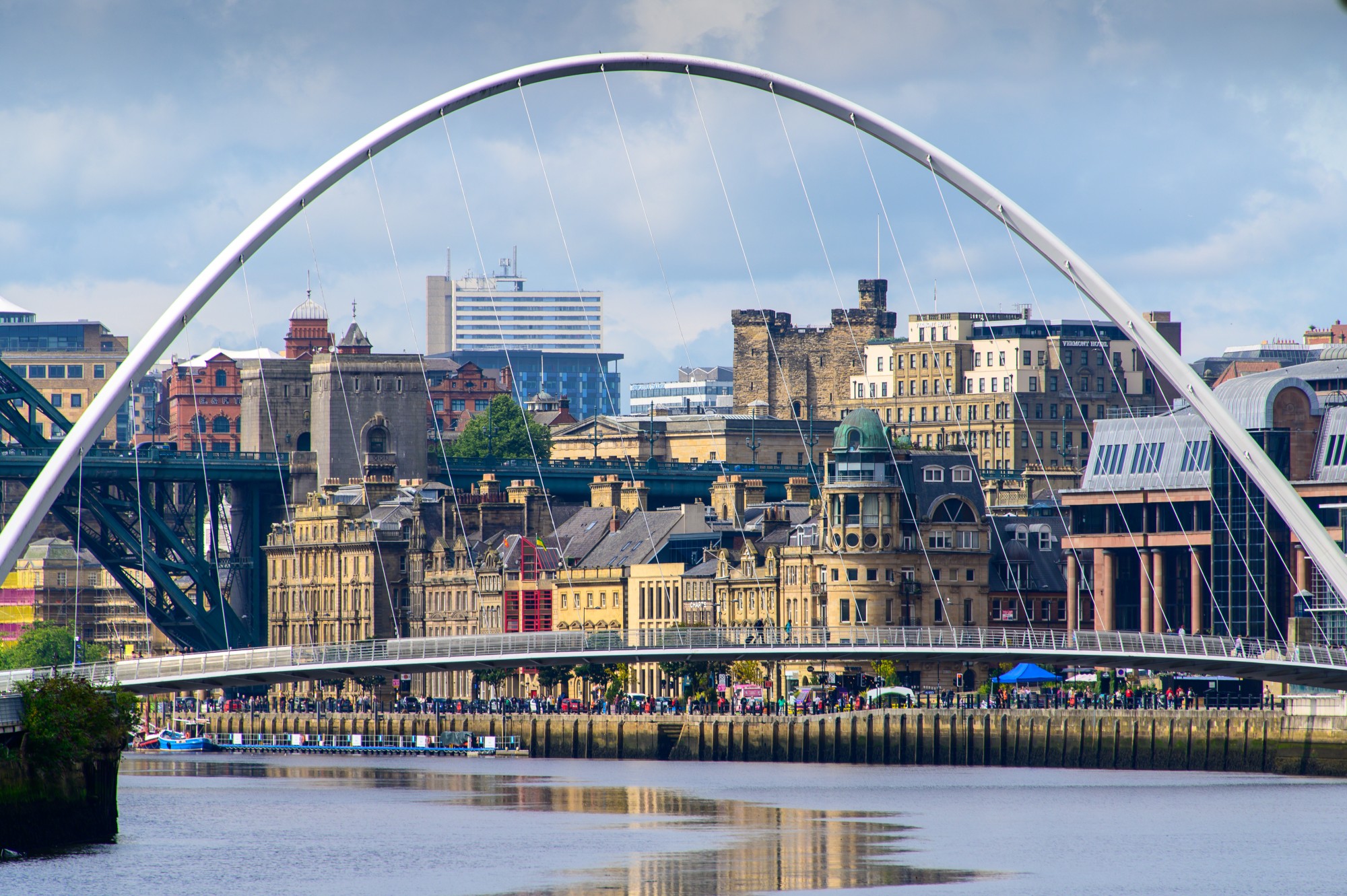 INTERDISCIPLINARITY - Achieving Best Patient Outcomes
SAVE THE DATE
Use the links below to add the BSP Conference 2024 dates to your calendar: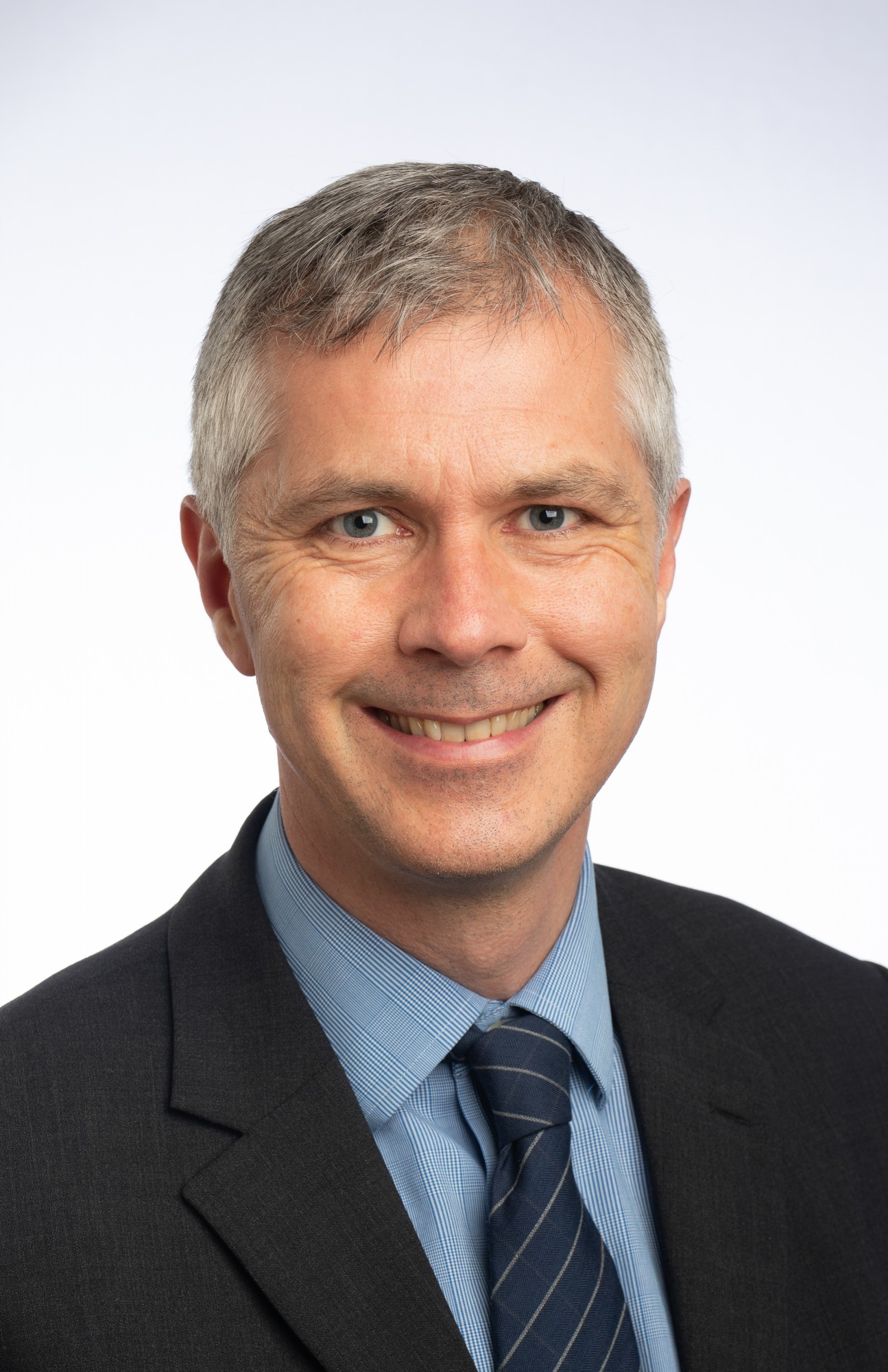 I am honoured to be elected President of BSP for 2024, and look forward to welcoming you to Newcastle for our Annual Conference. The Conference theme is Interdisciplinarity – and will focus on how we can work together more effectively across periodontology, dentistry and medicine, to achieve the very best outcomes for our patients.
An exciting group of internationally renowned speakers will share their expertise, including dentists, medics, scientists, clinicians, dental hygienists and dental therapists. There will also be a parallel session focusing on career development possibilities for DCPs, to explore career routes in addition to clinical practice.
The Conference will be held at the stunning Crowne Plaza Hotel in Newcastle upon Tyne. This new hotel has excellent Conference facilities and is located in the centre of Newcastle, just a short walk from the train station. This will be a perfect opportunity to learn from the very best, as well as to meet with friends and colleagues in a fabulous location. I look forward to seeing you in Newcastle 9-11 October 2024.
Prof Philip Preshaw, BSP President 2024
Conference Programme
View the Conference flyer and read more about some of the confirmed speakers for this event and the topic of their presentations.
Tickets will go on sale early 2024.