BSP Masterclass - Aesthetic Crown Lengthening
**SOLD OUT**
19.05.2023
The Aesthetic Crown Lengthening Masterclass will be divided into two parts.
During the first part, delegates will participate in lectures and case-based discussions where they will learn the fundamentals of a facially driven aesthetic assessment and treatment planning of complex cases. Participants will actively plan surgery for a real-life case using PowerPoint/Keynote, Photoshop and Digital Smile Design software. We will then assess the rationale behind different surgical techniques and key surgical decision making.
The second part will be a hands-on workshop on pig's jaws where participants will be able to practise:
Carrying out a gingivectomy with blades/ electrosurgery units
Raising a minimally invasive flap
Osteoplasty using rotary and piezoelectric instrumentation
Preparation of the root surface
Suturing techniques
We will close the day with a Q&A session. Following the course, Delegates will be invited to attend an informal day at Dr Shah's practice where they can view a live surgery via video link or on-demand.
09:00 - 09:30 - Registration
09:30 - 10:30 - Assessment and diagnosis
10:30 - 11:15 - Practical 1 - planning of surgery using PowerPoint/Keynote/Photoshop and Smilecloud Biometrics
11:15 - 11:30 - Break
11:30 - 12:15 - Surgical decision making
12:15 - 12:45 - Practical 2 - typodont model
12:45 - 13:30 - Lunch
13:30 - 16:30 - Practical 3 - hands on pig's head surgery
16:30 - 17:00 - Summary and Q&A
The course will be held at the University of Birmingham
The course is £525 for members and £650 for non-members.
Bookings will close at 5pm on Thursday 18 May.
6.5 hours verifiable CPD is offered to all delegates who have booked to attend the course.
Talks
BSP Masterclass - Aesthetic Crown Lengthening
A systematic way of treating Gummy Smiles
Aims
To improve the knowledge and clinical proficiency in managing patients with excess gingival display.
Objectives
To understand the aetiology of excess gingival display.

To understand how to comprehensively assess a patient with excess gingival display
To appreciate role of CBCT and intra-oral scanning in the planning of crown lengthening surgery.

To improve your proficiency in surgical decision making. To understand the rationale behind treating cases with either an open flap or flapless protocol.

To become more skilled in performing crown lengthening surgery. Including flap management, bone removal with rotary/piezoelectric instruments and advanced suturing techniques.
Outcomes
C
Speakers
Speakers
Dr Mitul Shah
Biography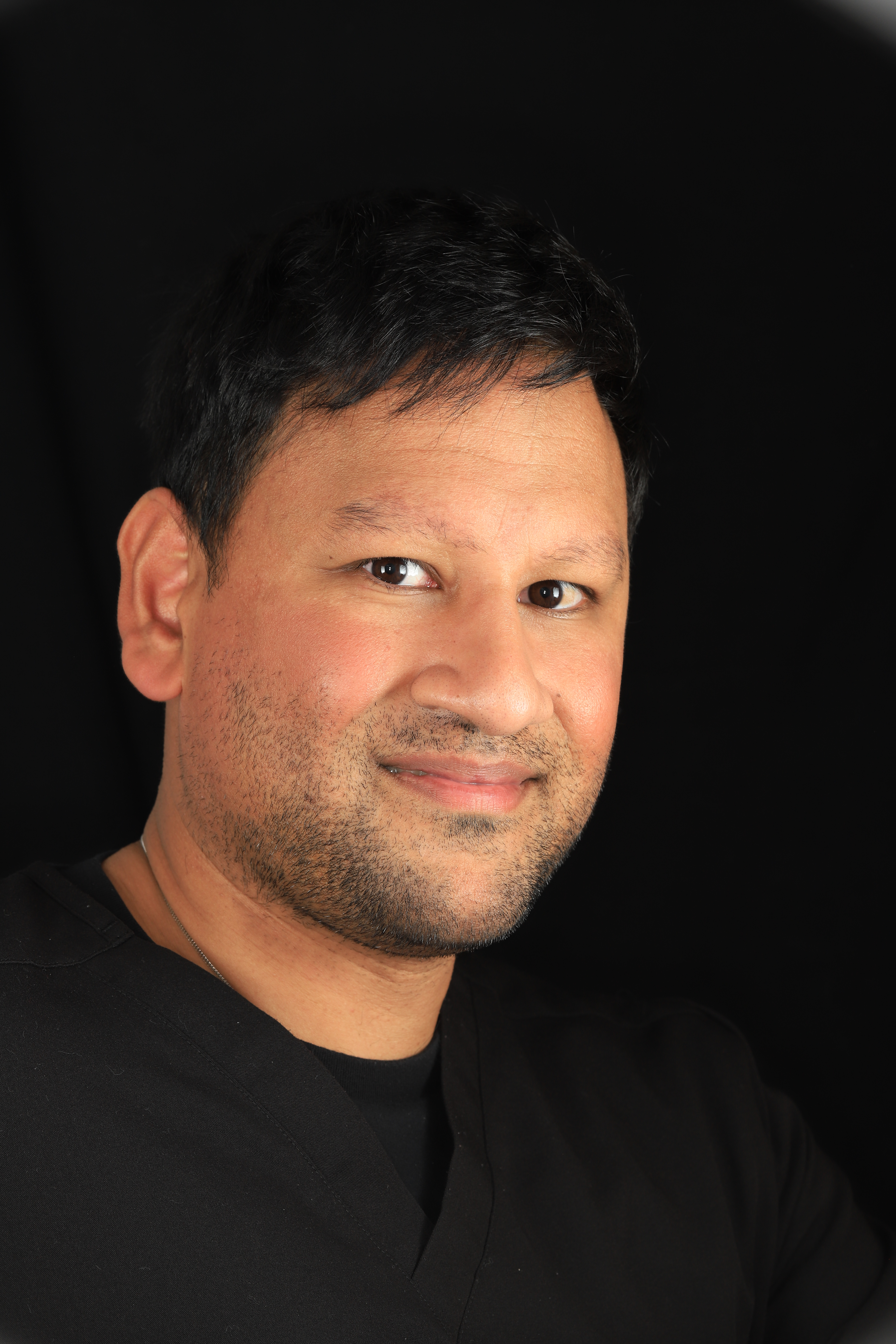 Dr Mitul Shah is a Specialist in Periodontics and the current Chairperson of the BSP Early Careers Group. He graduated from King's College London in 2012. After completing vocational training and house officer posts in Oral and Maxillofacial Surgery, Mitul commenced Specialist Training at King's College London in 2015. He passed his MClinDent examinations with distinction in 2019. He also successfully passed his Membership in Periodontics examination with the Royal College of Surgeons Edinburgh. Mitul is based in private practice in London and the Home Counties.