EuroPerio10 - BSP Social Event
16.06.2022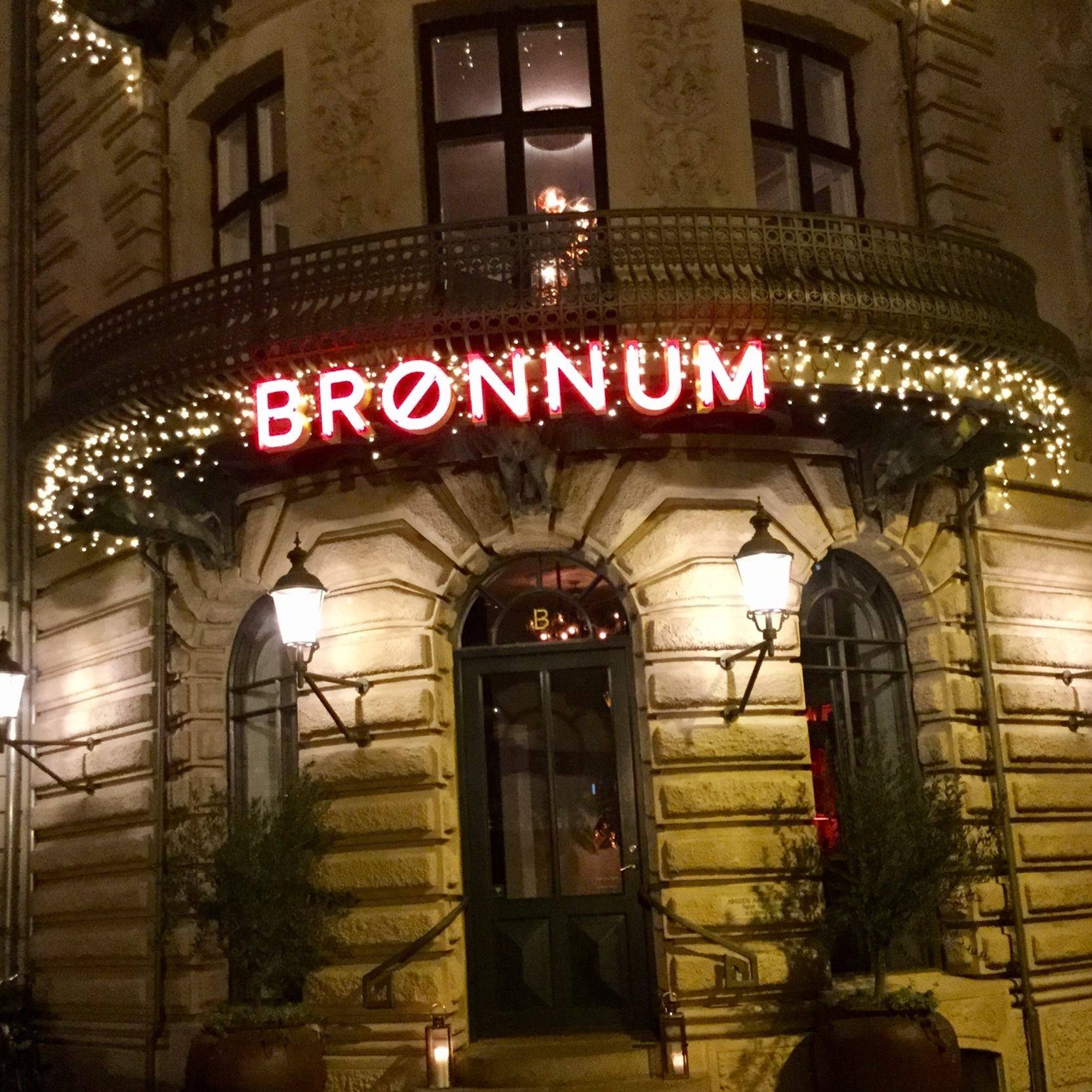 We are very much looking forward to meeting our members in Copenhagen for Europerio10.
As part of the event, we will be holding a social evening on Thursday 16 June at Bronnum in central Copenhagen.
Located in an old historical building, Brønnum is the perfect spot to catch up with friends and enjoy a complimentary selection of alcoholic/non-alcoholic drinks and nibbles.
We will have exclusive use of the venue between 1900 - 2100. Please note that drinks are only available to BSP members with a ticket, during the allocated time.
Spaces are limited, and available on a first come first served basis.
You must be a member of BSP in order to attend.