Webinar - The Periodontitis-Diabetes Interface: A Sweet Encounter in General Dental Practice
08.06.2023, 7:00pm-8:30pm
The webinar is free for members, non-member charges are £20 Hygienist/Therapist, £30 Dentist.
Bookings will close at midday on Wednesday 7 June 2023.
Registering instructions will be sent out on Wednesday 7 June 2023, as you need to register with Zoom (a quick and simple process). After registering you will receive a confirmation email containing information about joining the webinar on the evening.
Only the first 500 participants to log in on the evening will be able to participate in the live event.
However, booked participants will be able to view the webinar after the event on the BSP website. You will be notified when the recorded presentation is available for viewing.
1.5 hours CPD is offered to all delegates who have booked and viewed the webinar. Bookings must have been made through the BSP website. Non-members will need their booking reference number to obtain CPD. Evaluation form and CPD certificates will be available after the event on the website.
Talks
Webinar - The Periodontitis-Diabetes Interface: A Sweet Encounter in General Dental Practice
Aims
To update on the relationship between Diabetes and Periodontal Health relevant to patient care in general dental practice
Objectives
Discuss how diabetes acts as a risk factor for periodontitis
The importance of diabetes control in the treatment of periodontitis
Considering the undiagnosed diabetic in general dental practice
Explore how periodontal inflammation can elevate the risk of developing diabetes
Update on the latest guidelines for healthcare professionals linking periodontal health with diabetic health
Outcomes
At the end of the session you should be able to discuss with a patient the links between diabetes and their gum health.
GDC Development Outcomes: A, B & C
Speakers
Speakers
Dr Devan Raindi
Biography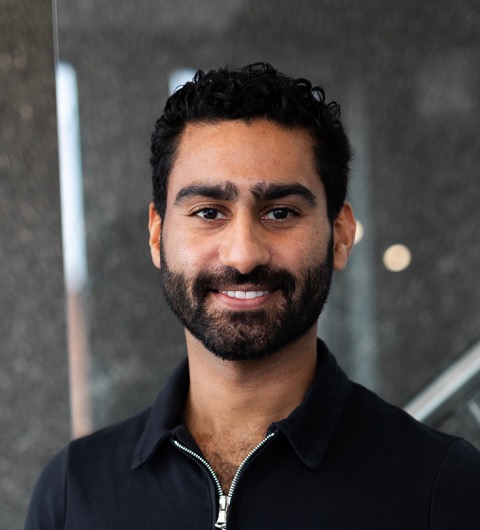 Devan qualified from the University of Birmingham, receiving the Carlton Gold Medal as well as multiple other awards. Following posts in hospital and general practice he embarked on the 4 year specialist training programme at Kings College London, Guy's Dental Hospital, graduating to a Masters in Clinical Dentistry (Periodontology) with Distinction and is a GDC Registered Specialist in Periodontics.
He is a Periodontist in private practice based in the West Midlands and London's West End as well as maintaining strong links within academia, being part of the Periodontal Research Group at the University of Birmingham. He has published regularly, including in the British Dental Journal, Dental Update and BMJ Open and has lectured nationally and internationally.
He was a member of the working groups involved in both British implementation processes of the European Federation of Periodontology S3 Clinical Guidelines and has been invited to regularly review articles for peer review journals, including the Journal of Clinical Periodontology, Dental Update and the BDJ.
Devan is currently the Chair of the BSP Early Career Group.