Webinar - Pre-prosthetic surgery - Enabling optimal restorations
17.05.2022, 7:00pm-8:30pm
The webinar is free for members, non member charges are £20 Hygienist/Therapist, £30 Dentist.
Bookings will close at midday on Monday 16 May.
Registering instructions will be sent out on Monday 16 May, as you need to register with Zoom (a quick and simple process). After registering you will receive a confirmation email containing information about joining the webinar on the evening.
Only the first 500 participants to log in on the evening will be able to participate in the live event.
However, booked participants will be able to view the webinar after the event on the BSP website. You will be notified when the recorded presentation is available for viewing.
1.5 hours CPD is offered to all delegates who have booked and viewed the webinar. Bookings must have been made through the BSP website, non-members will need their booking reference number to obtain CPD. Evaluation form and CPD certificates will be available after the event on the website.
Talks
Webinar - Pre-prosthetic surgery - Enabling optimal restorations
Aims
To present the rationale, indications and different therapeutic options for pre-prosthetic surgical interventions.
Objectives
To understand the different phases of interdisciplinary periodontal-restorative treatment and the determinants of a favorable outcome.
Outcomes
By the end of this webinar the participant will be able to:
Identify those patients and clinical situations that would benefit from a pre-prosthetic intervention

Select the most appropriate therapeutic approach

Coordinate appropriately the different treatment phases from treatment planning, temporary restorations, periodontal surgery to definitive restorations.
Speakers
Speakers
Professor Moritz Kebschull
Biography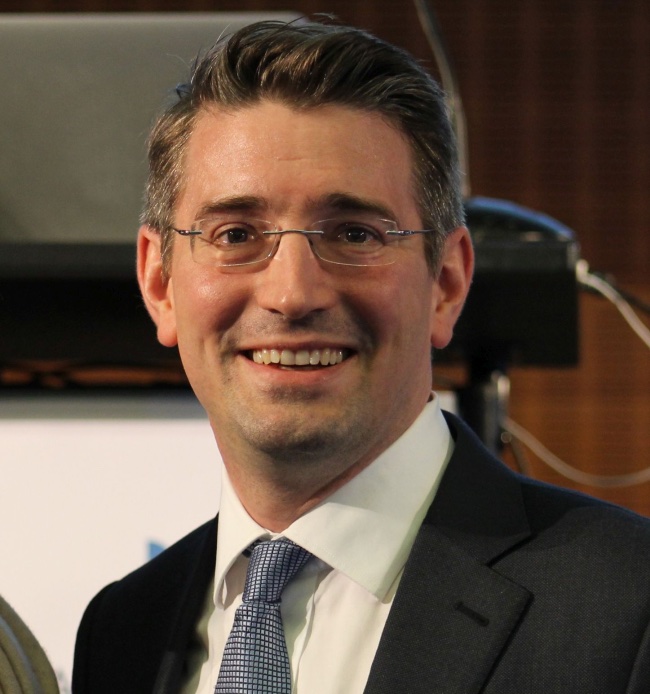 Moritz Kebschull is Professor of Restorative Dentistry at the University of Birmingham. In addition, Moritz holds an adjunct professorship at Columbia University College of Dental Medicine in New York. Before coming to Birmingham, Moritz was an Associate Professor at the University of Bonn in Germany.
Moritz graduated from the University of Münster in Germany in 2004. He is a board-certified specialist in periodontology and holds two research doctorates in mucosal immunology and periodontology, respectively. In addition to his dental degrees, Moritz also earned a business degree from top-ranked ESCP Business School in Paris.
Moritz' research focuses on molecular patterns helping to differentiate and stratify periodontal disease patients. His work won 19 scientific awards, including the IADR Socransky and Gies awards, and the German Miller Prize.
Moritz has served on the executive board of the German Society of Periodontology for six years and is now a member of the Council of the British Society of Periodontology. He has chaired the development of five S3 guidelines in Germany. Moritz is co-leading the European Federation of Periodontology and European Society for Endodontology guideline processes, as well as the adoptions of the supra-national guidelines in the UK and Germany. Moritz is a member of the EFP Executive Committee, scheduled to become EFP president in 2024.