10 year olds in the UK have consumed 18 years' worth of sugar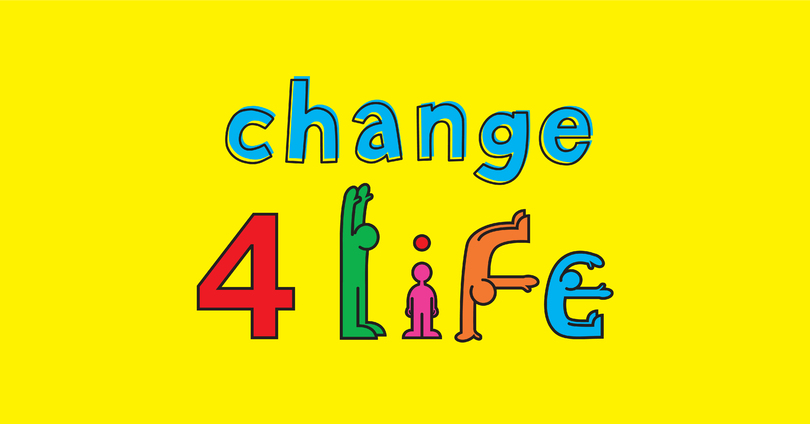 Public Health England's latest Change4Life campaign is asking parents to "Make a swap when you next shop" to halve their children's sugar intake from some everyday food and drinks. Research reveals that children are currently consuming around 2,800 extra sugar cubes per year.

Children have already exceeded the maximum recommended sugar intake for an 18 year old by the time they reach their tenth birthday, according to Public Health England (PHE)1. This is based on their total sugar consumption from the age of two. Read the full report here.
In keeping with previous years, the national campaign is highlighting easy ways families can cut back on sugar, to help tackle growing rates of childhood obesity and dental decay. This initiative links to our 2018 Gum Health awareness Day campaign, 'A lifetime of smiling', which reinforced the message that it is never too early to develop good oral health habits.
We produced a range of educational materials that are available both as pdf downloads and in hard copy, which are useful for children, parents and carers, dental professionals and healthcare professionals. https://www.bsperio.org.uk/patients/gumhealthday2018/index.html