A message from the ECG Chair, Dr Bobby Varghese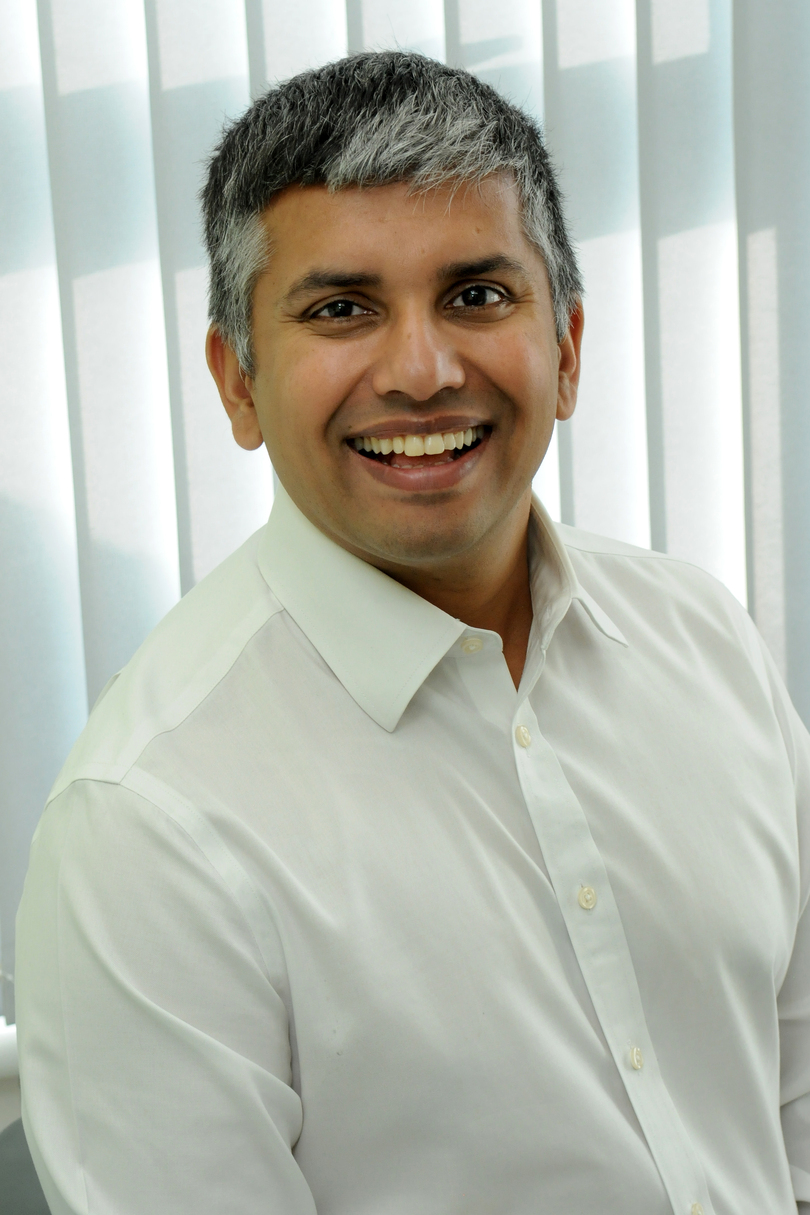 Happy New Year everyone!
What a year it has been already! There has been a lot of activity and enthusiasm, especially with the new classification. This year is set to be a very exciting one, with the BSP Conference at Brighton and the celebrations of the 70th Anniversary of the BSP - the Early Career Group has a big part to play.
At the BSP Conference in Brighton, the ECG session have a Q&A session on 'speciality training for tomorrow'. This session is open to anyone who is looking for advice on different pathways for speciality training in Periodontics and how to build their CV.
I wish to extend a warm welcome to the new members of our committee –Anjana Saagar, Phillipa Hoyle, Zehra Yonel, Jenny Walker and Michael Patterson. Welcome and Good luck!
I must thank Manoj Tank, Priya Balal, Claire McCarthy, Will Anderson, Richard Holliday for their hard work, and we look forward to their continuing support for the ECG.
I am very excited to be chairing the committee and working with all the members and look forward to a great year for the Society.