A note from our President…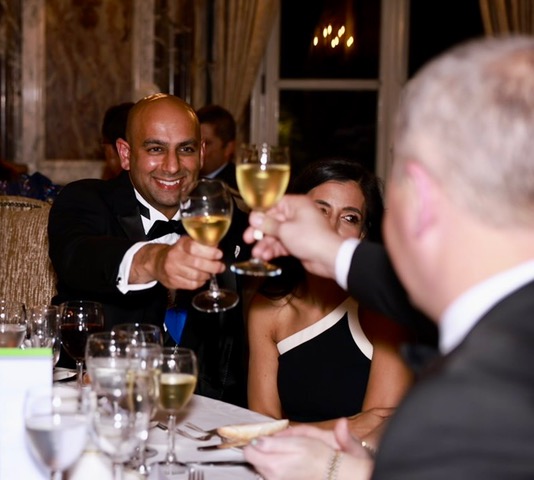 I was delighted with all the amazing feedback from the BSP Conference at Luton Hoo this month. Three fantastic days with some of our dearest friends and colleagues, all treated to an array of excellent Speakers. What a phenomenal feeling of belonging and community. I left even more inspired knowing the passion so many of the delegates have for our profession.
The success of an event like this is not down to one person alone but a collective team effort with hard workers behind the scenes. Another huge thank you to Tamsin and Paula, Ian Dunn, and Wendy Turner - these kind people have been there when I've needed them most this year. Another immense thank you to all the delegates who attended to learn, connect, and share with each other - I am honoured to be a part of your Village (those that know will know!).
For those who attended as their first BSP Conference, I am hopeful that this one has left its mark as to how much there is to learn and how much nicer it is when you know it's within such a progressive, fun, and friendly Society, which the BSP truly is. Many of our members (you know who you are!), did me proud on the dance floor and fun casino at the Friday night after dinner party. I'm so pleased we could celebrate in the spirit of Perio and excellent dentistry, pushing for more, for progress, for high standards – and importantly doing it all together.
Admittedly, one of my highlights was opening the Conference with the Top Gun anthem. Yes, I was blaring it up the M1 on the way back home with a big smile on my face! You may have also noticed the next morning session opened with the Star Wars main theme music - I was told I should put my own spin on the Conference when I was asked to take the job and I took them at their word!
Looking forward, don't forget to register, via our Events page, for two fast approaching fantastic webinars. On 1st November we have Professor Anton Sculean presenting 'The Bernese Concept for the Treatment of Single and Multiple Mandibular Recessions' and on 16th November we have Dr Viren Vithlani presenting 'Supportive Periodontal Care - Practical implementation of step 4 of the S3 guidelines.'
October is always a great month. Each year, Diwali is celebrated by Hindus and Sikhs around the world, by the lighting of lamps. It symbolises the journey from the darkness into light, hope over despair and knowledge over ignorance. The festival is a chance for families, loved ones and friends to come together. It is only right of me, on behalf of my family, to wish you all a very Happy Diwali and a happy, healthy, and prosperous New Year.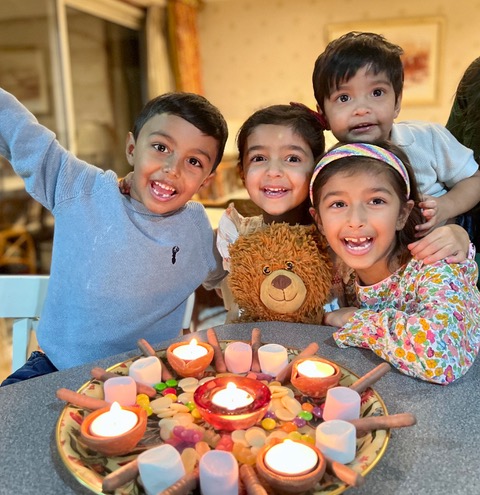 Of course, we also have Halloween too and our recent family visit to a local farm and pumpkin patch was great fun. It's pumpkin carving this weekend and my girls have already chosen my Halloween costume!
I hope you also have a lovely Autumn.