A note from our President…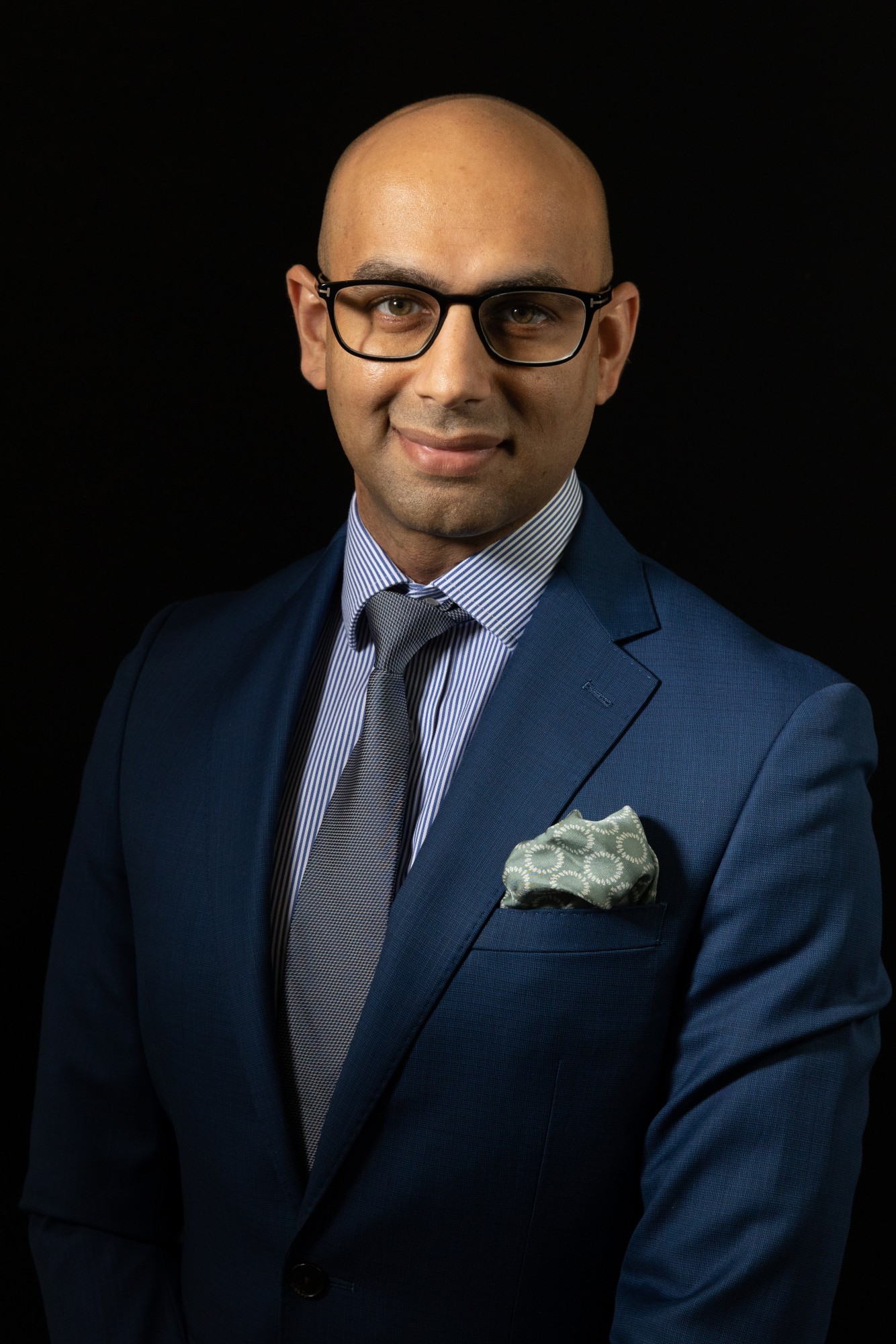 As you will see from some of the newsletter articles, November has been an incredibly busy month at BSP. The newsletter explains only a fraction of the work that is undertaken by the Society. A considerable amount of activity goes on behind the scenes and I must again thank our Council members and representatives for the time and effort they dedicate to helping BSP achieve its charitable objectives.
Next month we will be holding our final Council meeting in London and I will be passing on the leadership baton to Professor Mike Milward for 2023. Mike is already hard at work planning his Conference for next year and I would encourage you to save the dates 11-13th October to attend the event in Birmingham.
I would like to take this opportunity to thank our Honorary Editor, Dr Alex Pollard, for working incredibly hard to produce this year's Periodical magazine. This is an enormous task and I know that Alex has kept the membership at the heart of this publication with the helpful articles on general health and wellbeing. I hope that you all find this feature informative and enjoy reading the magazine as much as I did.
Stay safe and warm everyone and I wish you all a good month ahead.