A note from our President…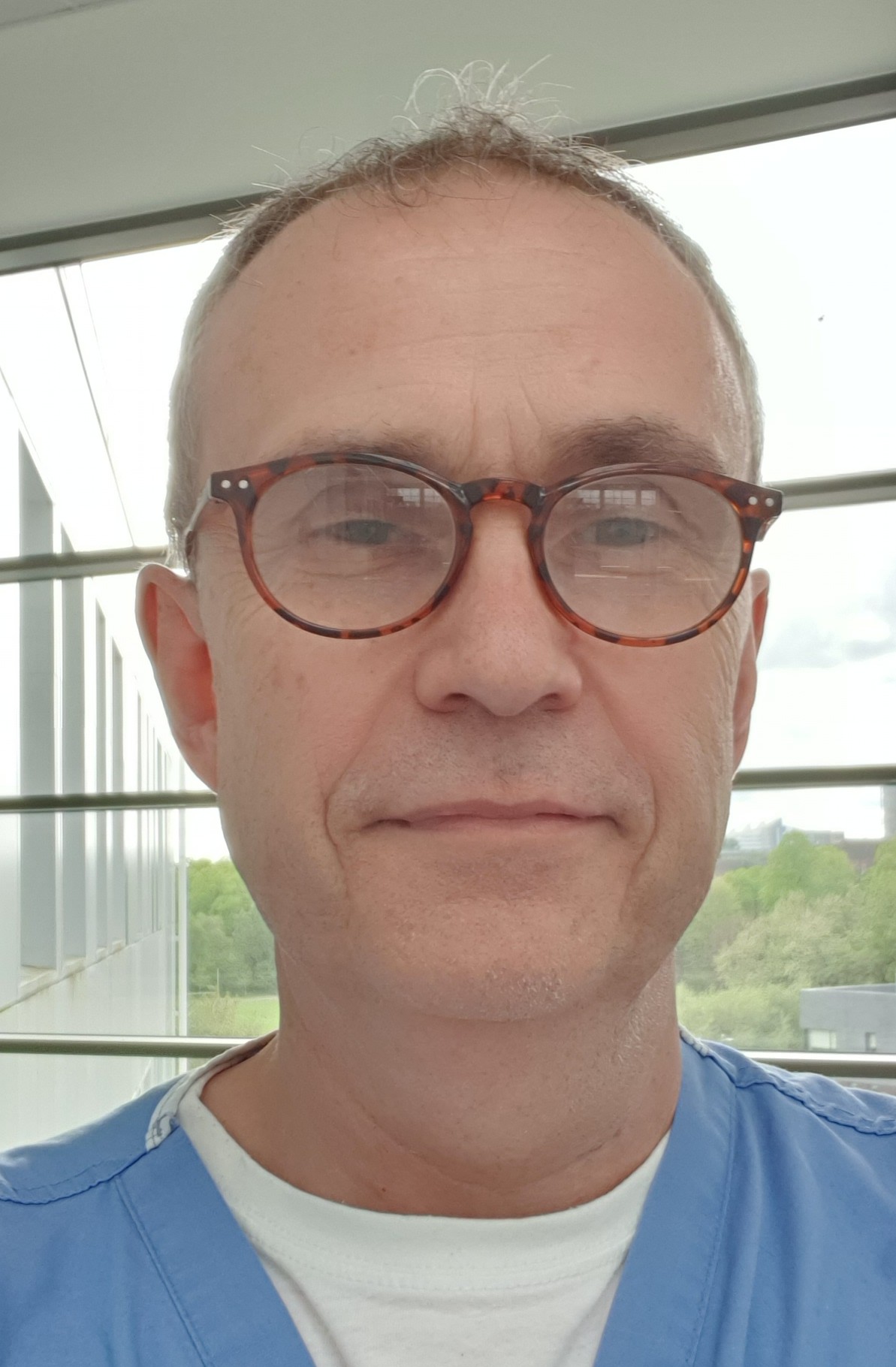 I was delighted to Chair my first official Council meeting last week. It was also my pleasure to be working again with Philip Preshaw (President-Elect 2024) and Gerry Linden (Senior Vice-President). I shall certainly value their friendship, advice and wisdom on Council. I also welcomed Devan Raindi as Chair of the Early Career Group and was pleased to hear that the new ECG Committee are filled with enthusiasm and ready to continue the good work of their predecessors, who were led by Mitul Shah.
It was great to hear from Council about projects that have been completed and listen to members speak with fervour about new initiatives. We had an extremely productive day and I wish to thank my fellow Council members for their continued hard work and dedication to the Society.
I am particularly excited about an upcoming Patient Forum project. The Forum decided that creating a series of short videos would be an easily accessible way to provide information on gum health topics for patients and the public. They have identified four topics to focus on and created a list of questions which they will pose to four dental experts. I am extremely grateful to the dental experts and patient volunteers who will be meeting in London next month to film these useful videos.
I wish to draw to the attention of our members the many Awards and Prizes that BSP offer. There are several ways to win a large cash prize for research into periodontology and implant dentistry both for undergraduates, postgraduate and qualified dentists, hygienists and therapists. In addition, members also have the chance to win £100 for submitting a clinical case study for publishing on the BSP website. Furthermore, there are additional prizes on offer at the joint meeting we are holding with the British Society for Oral and Dental Research (BSODR) on the first morning of this year's Conference. Full details can be found on the Events page of the website.
I would like to take this opportunity to thank Rajan for his successful Presidential year and Paula for all her hard work in supporting the Society and for her help in organising this year's Conference – it is much appreciated.
Finally, it was devastating to learn of the earthquakes in Turkey and Syria and see their struggles to cope with the aftermath of the disaster. The EFP has launched a donation campaign, in association with the WHO Foundation, to support the people whose lives have been severely impacted. You can find out more about that important campaign in this month's newsletter and if you are able to help, please consider donating.
Wishing you all a good month ahead!
Professor Mike Milward - March 2023