A note from our President…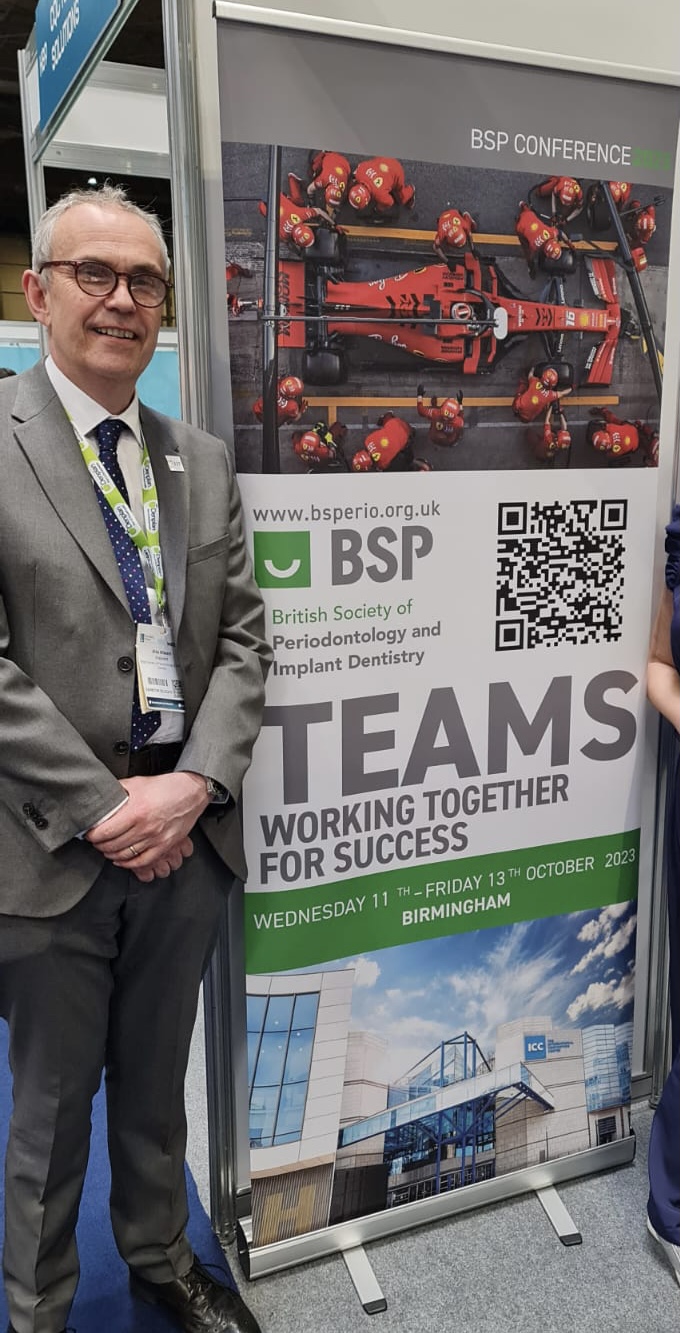 Welcome to the June edition of our member e-newsletter.
It is hard to believe that I am already half-way through my Presidential term. Earlier this month, we held our second Council meeting of the year, in London. It was great to see everyone again and we enjoyed a busy day of meetings. We discussed a range of current developments alongside future plans and targets for the Society. We continue to work on our strategic aims for the benefit of our membership, which also sees members of BSP Council representing Society views at meetings with other organisations. We shall endeavour to keep you updated on developments and matters that affect our specialty.
This newsletter is full of good news and reasons to celebrate. Firstly, I wish to offer my personal congratulations to Francis Hughes and Wendy Turner for their wonderful achievements. Secondly, I commend the winners of this year's BSP Clinical Fellowship Awards and I hope that they gain a great benefit from the courses they will be undertaking with the funding.
I would encourage all members to consider applying for a BSP Award. There are several ways to win a large cash prize for research into periodontology and implant dentistry both for undergraduates, postgraduate and qualified dentists, hygienists and therapists. In addition, members also have the chance to win £100 for submitting a clinical Case Study for publishing on the BSP website.
I am starting to countdown the weeks until my Conference in October and am excited at the end of each week when I get an update on the ticket sales. A lot of work has gone into planning the Conference and I am looking forward to delivering a fantastic event to engage all members of the oral healthcare community.
If you haven't already booked your ticket, please don't forget that the Early Bird registration rate ends on 31st July! Tickets for the Peaky Blinders themed Conference Dinner are now limited, so please book your place quickly and join us for what promises to be a fantastic night!
I hope you all have a great month ahead!