A note from our President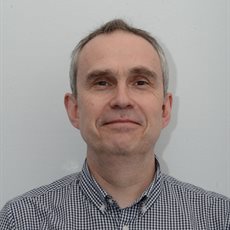 I hope you have all had an enjoyable summer and are keeping well.
I am well over halfway through my year as President of the Society, a role which I am really enjoying.
Alongside my role as President, I have taken on a Faculty role at the University of Birmingham – Director of Education for the College of Medical and Dental Sciences, whilst continuing to undertake research and teaching at the School of Dentistry. This involves supporting Nursing, Dentistry, Pharmacy, Medicine and Biomedical Sciences, as well as many post-graduate programmes. All of this has been keeping me rather busy in addition to the publication of the National Student Survey, University admissions week and the supplementary exam period. Who says being an academic is easy!
You will have guessed from the flyer for my Conference that I have a great passion for cars. One of my trips over the August bank holiday was to Silverstone festival. This is a superb event combining live music, car racing, street food, car clubs and is the biggest classic car racing event in the world. If you have an interest, I would thoroughly recommend it www.silverstone.co.uk/events/silverstone-festival I am a member of the 289 register, a club dedicated to the AC cobra. Fortunately, the weather was kind and I was able to take along the replica car I built 15 years ago – my pride and joy!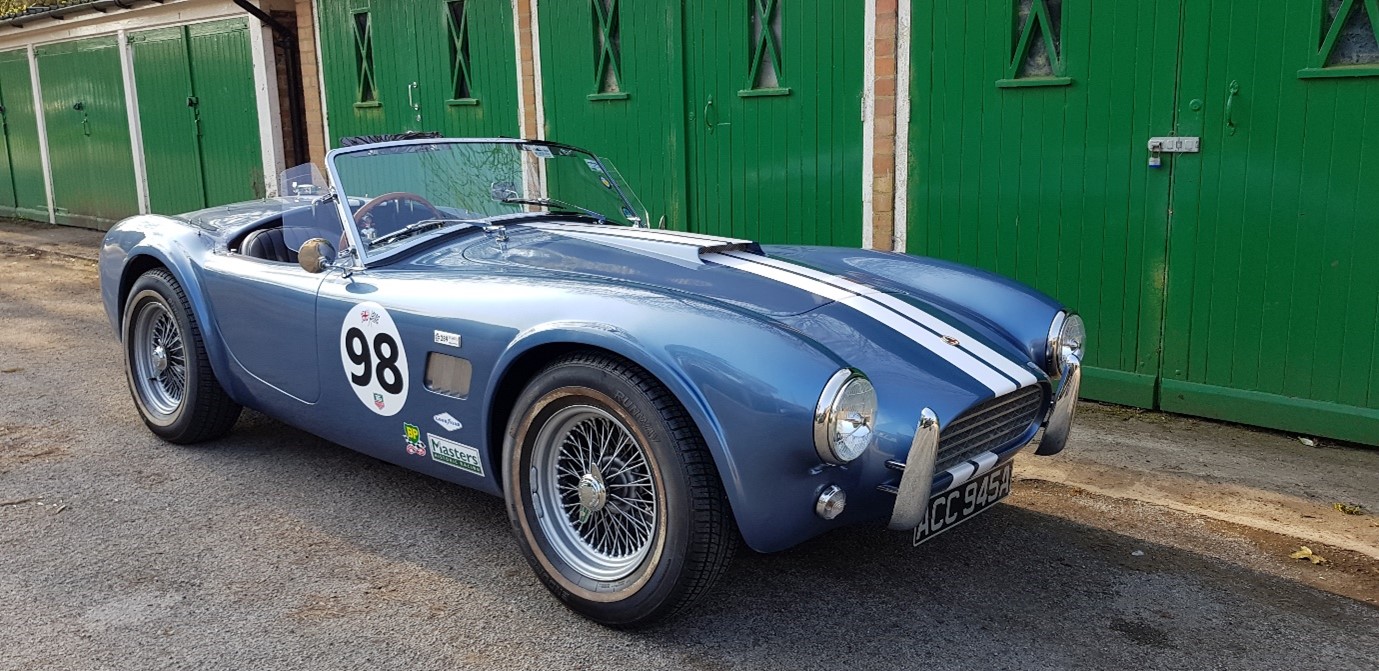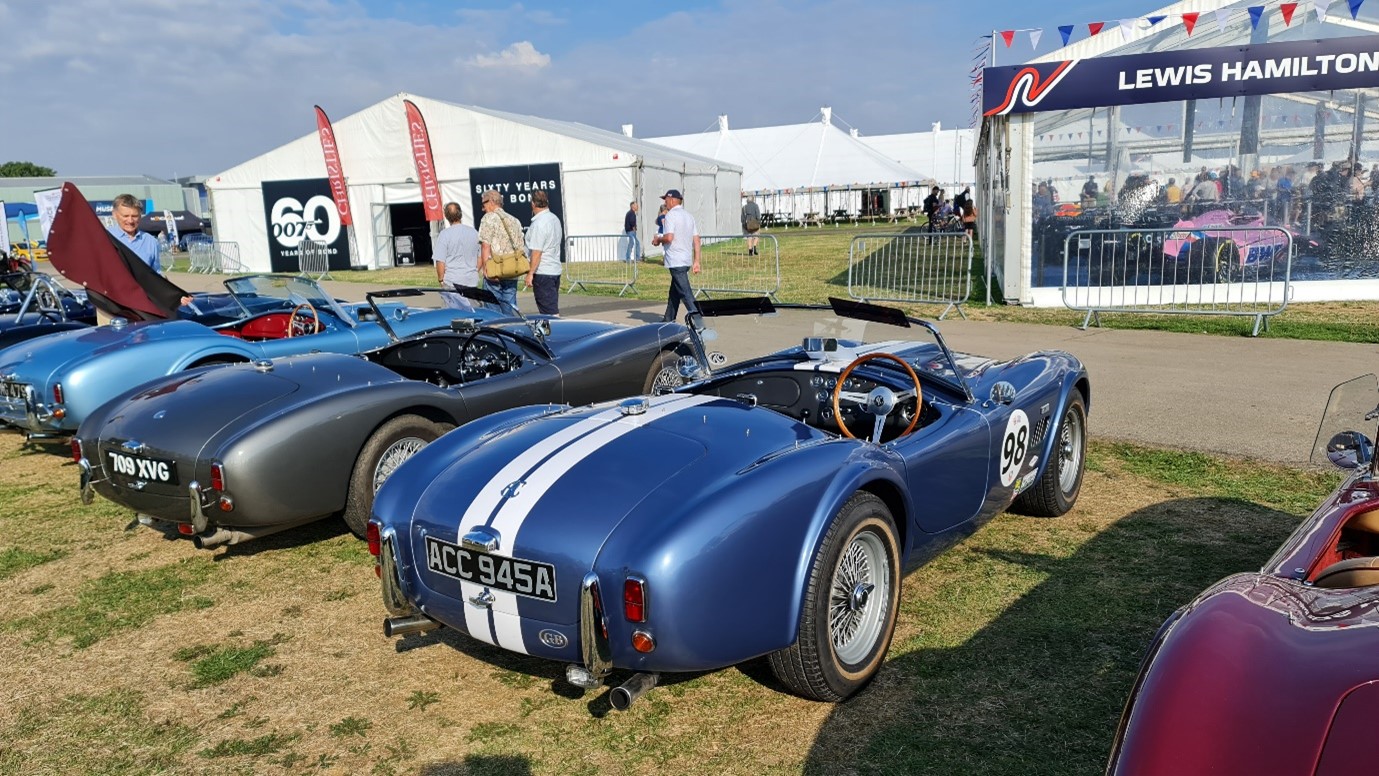 Now fresh back from holiday, it will be the start of a new term and a welcome week for our new students. Then it's our BSP conference in Birmingham www.bsperio.org.uk/events/bsp-event-calendar/bsp-conference-2023
I am so looking forward to this and hope you are able to come along. It promises to be an excellent event with some great speakers. It starts with a new initiative for BSP on the Wednesday with a joint meeting with British Society for Oral & Dental Research (BSODR). The main Conference on Thursday and Friday has Top Gear's the Stig starting off proceedings. The Conference Dinner is at the library, which is a fantastic venue, with a Peaky Blinders theme – another one of my passions! We will be having a competition for the best Peaky Blinder fancy dress costume – how could you miss this?!
Anyway, I wish you all well as you return to work and hope to see you in Birmingham in October
All the best
Mike