A note from our President…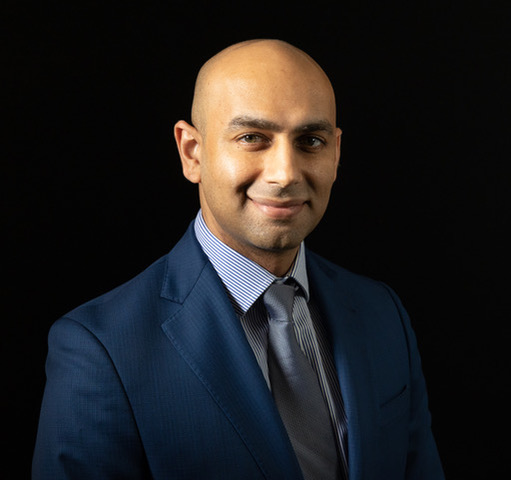 As we approach the beginning of March, it is encouraging that the Covid-19 laws in England have been relaxed, including self-isolation, returning the country to the same levels of freedom enjoyed before the pandemic for the first time since the first lockdown began in March 2020.
However, the changes are not UK-wide, with Wales and Scotland employing more cautious strategies but Northern Ireland having removed all restrictions two weeks ago.
Despite these changes, I would encourage you to read the message below from the Chief Dental Officer England, which states that, for the time being, the UKHSA's infection prevention control guidelines and the NHS Standard Operating Procedure remain in place.
On a personal note, I am looking forward to returning to face-to-face meetings and catching up with friends and colleagues.
I am also looking forward to attending the British Dental Conference and Dentistry Show in Birmingham in May and am pleased to have been invited to speak in the Specialty Interest Theatre. I will be providing a Periodontal update for general practice, which should appeal to all members of the team. In addition, Prof Donos will also be presenting an overview of diagnosis and treatment modalities of Peri-Implantitis.
In June, I will be attending EuroPerio10 in Copenhagen. The EuroPerio Congress, held every three years, has established itself as the world's leading congress in periodontology and implant dentistry. If you are still undecided whether to attend, the Organising Committee has listed 10 good reasons to attend EP10!
Please note that you only have until 2nd March 2022 to secure your tickets for EP10 at the early bird reduced rate, saving up to 160 Euros!
Finally, after months of planning, I am delighted to announce that bookings for the BSP Conference in October are now open, with early bird offers until 31st July. I have created a programme that will appeal practice-wide to dentists, therapists, hygienists and specialists. It has a grassroots, practical approach with knowledge and insights that will transfer back to the practice after the event. In addition to the fantastic lectures and workshops, I hope that this will also provide a wonderful opportunity to party at the Conference Dinner so we can all meet and have a fun-filled evening with friends and colleagues, old and new – an occasion we all deserve so much after so long!
I very much hope that you will support this year's Conference and I look forward to seeing you all in Luton later in the year.