A note from our President…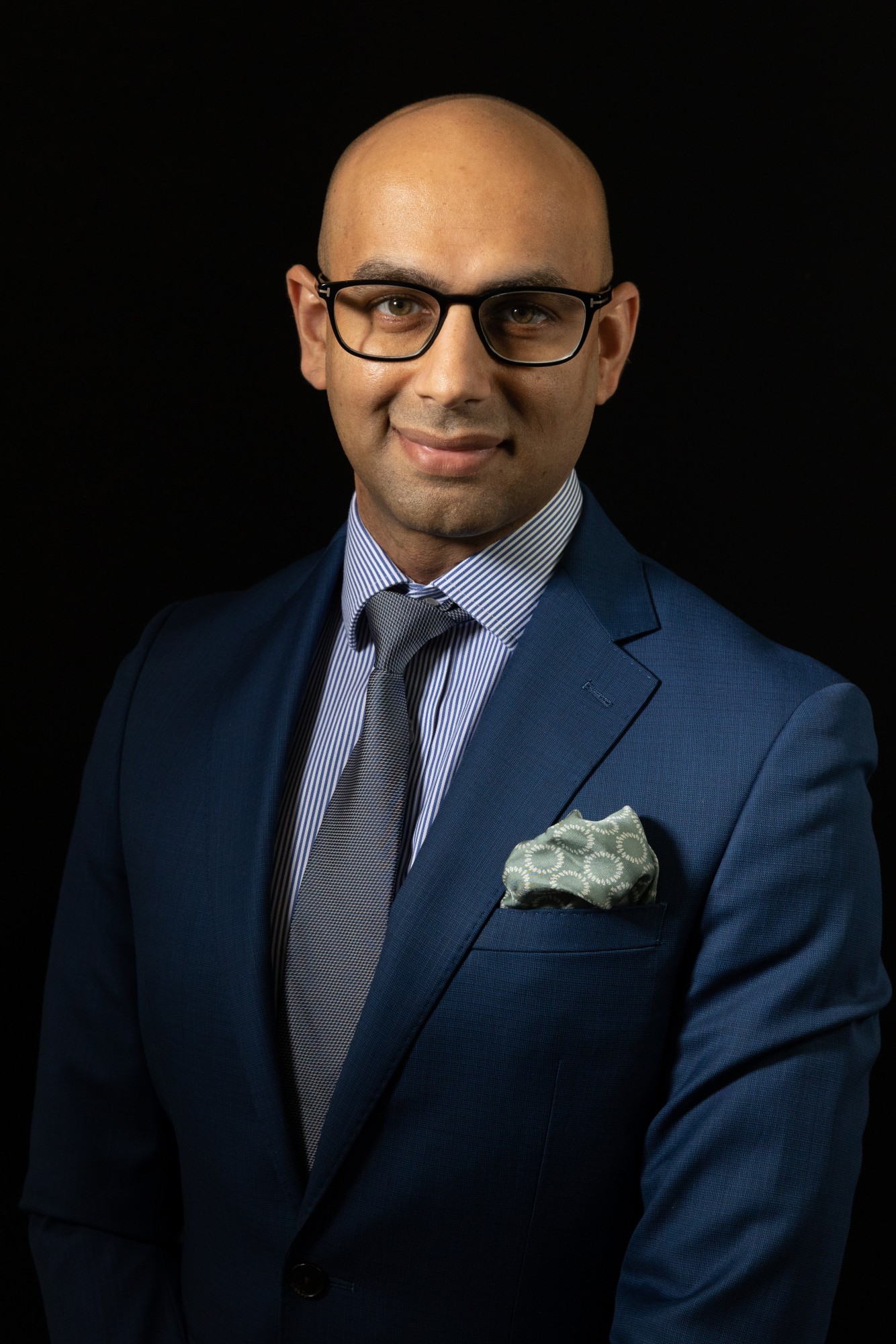 I hope that you are all well and enjoying the lighter nights and warmer weather, as we approach the summer months.
As always, the BSP continues to be extremely busy with its charitable work. This month, the Society has replied to the NICE consultations for periodontal treatment and management for patients with Type 1 and Type 2 Diabetes. We hope that our detailed feedback will help shape the future guidance, which is important for so many people with oral and systemic health issues.
Our Education & Events Manager, Tamsin Lawson, together with the Chairs of the Education Advisory Committee, Dr Saleem and Prof. Kebschull, have been working incredibly hard organising educational webinars, short courses and networking events. All webinars are free to members and short courses/conferences are offered at a discounted rate. Please make sure you fully enjoy all of the benefits of BSP membership by visiting our website to register for upcoming events: https://www.bsperio.org.uk/events/bsp-event-calendar
In addition to planning our educational programme and future events, the BSP Team is currently preparing to celebrate Gum Health Day (GHD) on 12th May. This is an international awareness day, spearheaded by the European Federation of Periodontology (EFP), which aims to increase public awareness of the seriousness of gum disease, the health problems associated with it, and the importance of keeping our gums strong and healthy.
This year's GHD campaign will focus on interventions to prevent or treat gum diseases and the official slogan is "Treat Your Gums". The EFP chose this strapline as they are aiming to transport the important work undertaken on the classification and clinical practice guidelines – and strongly emphasise the important role of well-informed clinicians.
We have a dedicated patient page on our website for Gum Health Day, which contains lots of donwloadable resources which you can print for displays in your practice: https://www.bsperio.org.uk/patients/ghd2022
The EFP are also encouraging all National Society members to use a Custom Content Generator website, which allows you to create customised layouts for posters and social media posts around the slogan "Treat your gums". We would encourage you to take a look and download resources to share in your practice waiting rooms, with patients and on your social media platforms: https://www.efp.org/gum-disease-general-health/gum-health-day/campaign-builder/
Please tag us into your social media posts and share our Gum Health Day content, remembering to use the hashtags: #TreatYourGums and #GumHealthDay
In addition, we are working with our BSP Undergraduate Representatives and have invited each Dental and Hygiene/Therapy school to engage with the public, either on Campus or at a local busy space i.e., a train station, shopping centre and hand out leaflets relating to periodontal disease and answer basic questions. Keep an eye out on social media to hear more about their exciting plans!
We would love to hear about the ways you will be supporting Gum Health Day this year. Please share your images with us on social media or send to: admin@bsperio.org.uk Let's join together in raising public awareness of gum disease and encouraging people to visit their dentist, hygienist or therapist.