A note from our President…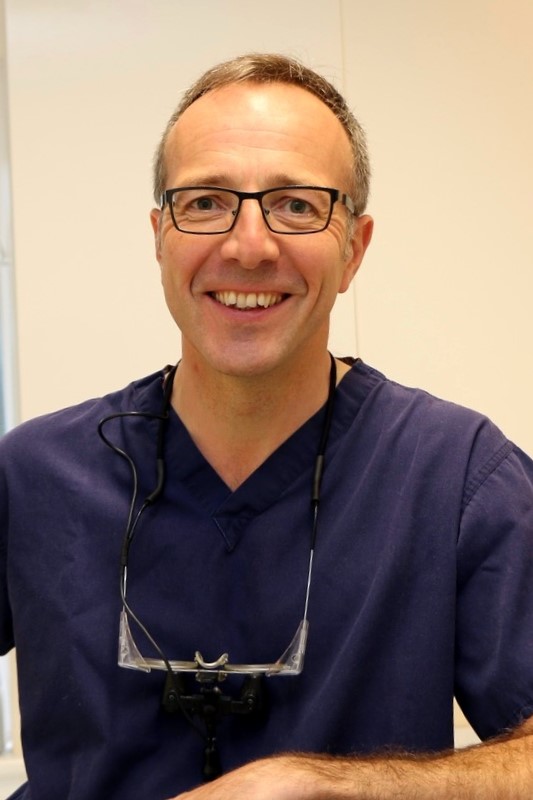 We have held our last Council meeting of 2021 and I have handed over our Presidential Chain (via secure courier, as we had to hold our last meeting online) to Dr Rajan Nansi. We had a busy meeting discussing lots of issues and moving forwards on several.
I have no doubts that Rajan will do a great job, supported as ever by our managerial team, alongside the dedicated members of Council.
We have achieved a lot this year and continue to hopefully support you, as well as providing useful educational and other resources. We will soon be releasing some material to facilitate overall care of your patients as well as other resources related to dental implants. We have been working and continue to work with various bodies to facilitate periodontal care and education for patients and professionals and again this should bear fruit, although some of these projects are longer term. We also aim to finally complete our updates of our suite of professional publications in the coming months.
Please do get in touch if you feel that there are any other useful ways in which we can support you or your patients, with issues related to care overall, as well any challenges unique to our times. If there are things that you think we may be able to improve, please let us know…. we may not be able to do it, but often we can!
Finally, we as a Society are always looking forwards and this includes developing our future teams. There is no age that is too young or too old to be involved and we welcome input from all member colleagues, at all career stages and from all settings. If you would like to get involved, please get in touch.
I hope that you all have an enjoyable and peaceful Christmas, with a chance to recharge and relax before the New Year arrives. I offer you all my best wishes for a happy and successful 2022.