A note from our President…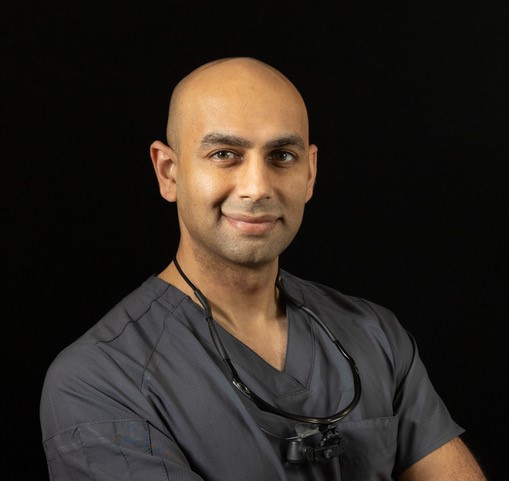 It is hard to believe that my Presidential term has come to an end. I have presided over my last Council meeting and handed over the Presidential role to Professor Mike Milward. I have no doubts that Mike will do a great job for our members, supported as ever by our wonderful BSP Management Team and dedicated Council.
BSP Council remain as busy as ever with many ongoing initiatives and exciting activities in the pipeline for next year. The Education Advisory Committee are currently finalising the Educational Programme for 2023 and we will soon be adding more webinars to our Events page. In the meantime, please register for the upcoming events listed below, by clicking the "Book now" buttons.
One of our many membership benefits is that webinars are free of charge. Members who register for a webinar can listen live on the night or up to 6 months after, with CPD. In additon, members are entitled to a reduced fee when attending a BSP short course or annual Conference. Therefore, please make sure you register for upcoming events, details of whch you will find below.
I intend to send a final farewell email to the membership before the end of my term. In the meantime, I want to take this opportunity to thank you for allowing me the honour of being your President this year.I wish you and your family an enjoyable break and my very best wishes for a happy and healthy 2023.