A note from our President…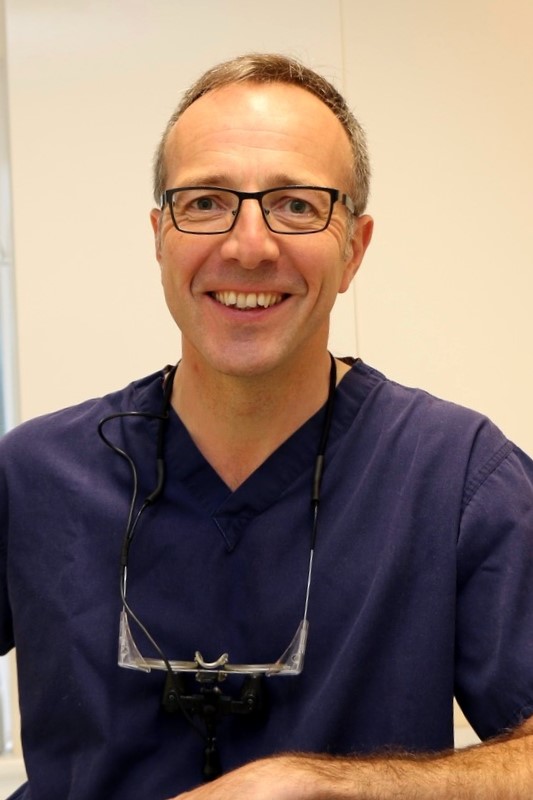 Welcome to the July edition of our member e-newsletter.
For me, the British Grand Prix (with the exception of the mud-fest of 2000) means the advent of high summer, with either blistering sun or wind and rain. This, combined with the Euros (at least Three Lions can still be played meaningfully), plus Wimbledon and now the advent of a new cricket format and, of course, the Olympics, has really been something of a panacea, as we hopefully steadily move out of the last 16 months of changes. One aspect of the event at Silverstone was a big change in format unrelated to COVID, which had significant knock-ons for some (less rushing through the gates at 6am or earlier to get a good place trackside, preceded by a cooked breakfast in the car park whilst helicopters zoom over at the same time), and the changes that you may have seen on the TV proved successful (except perhaps for Christian Horner).
We continue to embrace change at BSP and the newsletter this month includes a range of updates on various topics. We have a Q&A with our new Editor, Alex. He has also been working hard producing video interviews on clinical research, which we hope to bring you soon. There are also useful and important communications from the OCDO and NHS England related to delivery of periodontal and other care, and an update on where we presently are in terms of activity.
I hope that you get some semblance of non-enforced downtime (where you are still allowed out of the house) in the next few weeks, and that things are looking positive. At least we are starting to get some gold medals now!