A note from our President…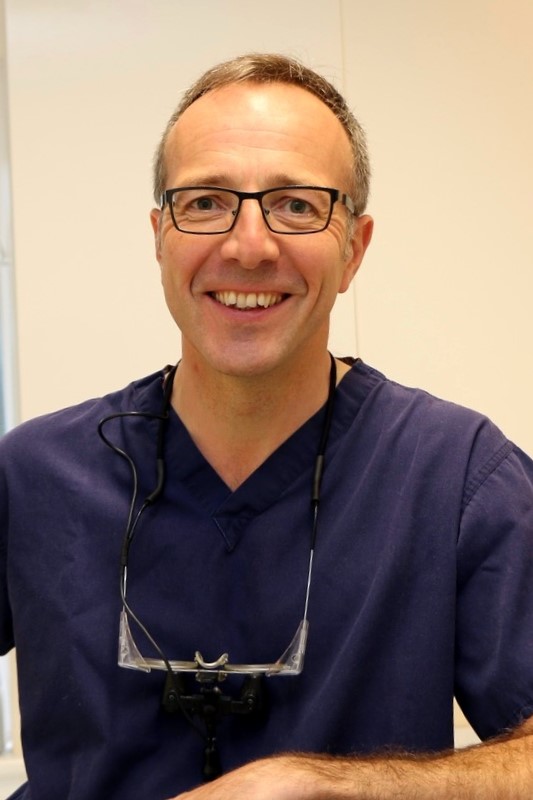 June has been a busy month at BSP.
Earlier this month, we held our second Council meeting of the year, via Zoom. This full-day meeting was followed by the Annual General Meeting webinar in the evening. I think all Council members slept well that night! During this we discussed a range of current developments alongside future plans and targets for the Society.
I won't list all of the activities we are currently involved in, but wish to highlight a few that will be of interest to you and your patients.
Dr Claire Storey is working on a project, supported by two registrars in Sheffield, Dr Oliver Jones and Dr Jim Scott, to create content on implant dentistry for professionals and patients. This is currently being finalised and we hope to add this valuable information to our website in the coming weeks.
In addition, myself and Prof Wendy Turner have provided information and approved oral health summaries for oral healthcare for pregnant and diabetes patients, which will be included in a guideline handbook issued to all pharmacies: guidelinesforpharmacy.co.uk The summaries will also appear in the July issue of the Guidelines for Pharmacy handbook.
Furthermore, Professor West is putting the final touches to a series of patient information leaflets, which will be available to view and download from our website very soon.
In addition to this, BSP has played a strong role in the development and release of the document "Time to Take Gum Disease Seriously", which was released by The Economist Intelligence unit in conjunction with EFP. You can find out more about this important project here:
Time to take gum disease seriously: The societal and economic impact of periodontitis | BSP (bsperio.org.uk)
Please keep an eye on the Events page of our website as I am currently working with Tamsin to finalise further webinars as part of our Educational Programme this year and hope to soon add further events. Plans are also being finalised for future meetings and I look forward to sharing these with you all very soon.
Enjoy the weekend, especially Saturday evening (with apologies to any Swiss, Spanish, Belgian, Italian, Czech, Danish and Ukranian members)!