A note from our President…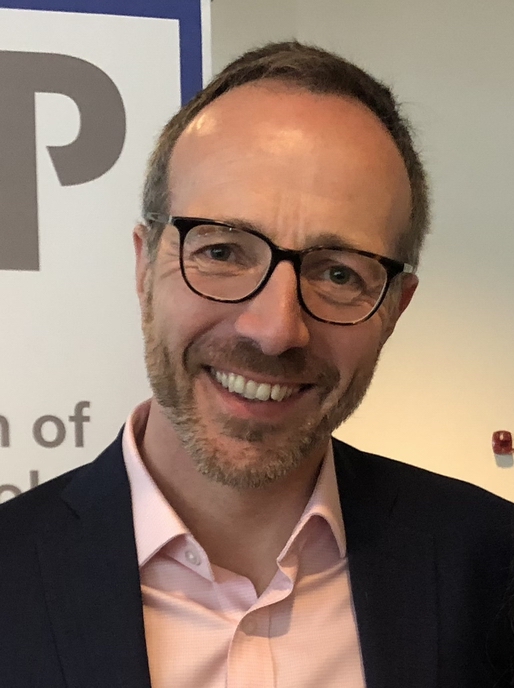 The clocks have now moved forwards and we have entered Spring. The lighter nights are coinciding with the easing of some lockdown restrictions, so hopefully we will all get the chance to reunite with friends and family over the coming weeks.
We held our first Council meeting of the year earlier this month. I was delighted to officially welcome Wendy Turner to her new role as Honorary Secretary and am confident that she will continue to do an equally excellent job, following on from Nicola West.
It was also my pleasure to be working again with Francis Hughes, in his new role as Senior Vice President. I shall certainly value his friendship, advice and wisdom and am looking forward to working with him on BSP projects over the next two years. Gareth Griffiths has done an excellent job as Senior Vice President over the last two years and I am grateful for the work he has done.
I also welcomed Mitul Shah as Chair of the Early Career Group and was pleased to see his enthusiasm to continue the good work done by his predecessor, Vipul Patel. Finally, we welcomed Claire Storey back to Council, following maternity leave, fully refreshed and raring to work on new projects to benefit our members, the wider dental community, patients and the public.
We had an extremely productive day discussing new projects and it was exciting to be working with such an enthusiastic, focussed and hard-working team.
The EFP has announced that this year's Gum Health Day campaign will be based around the slogan "gum diseases are preventable". The event officially takes place on 12th May and due to COVID-19 restrictions, we are again unable to hold public events. We will therefore be running an online campaign and hope to involve our members. Full details of our planned activities will be shared very soon.
In the meantime, we are finalising this year's educational programme for our members and starting to organise next year's Conference. As always, we shall endeavour to keep you up to date on events via email, monthly newsletters, the website and our social media platforms.
I hope you all have a great month and enjoy some sunshine at last!