A note from our President…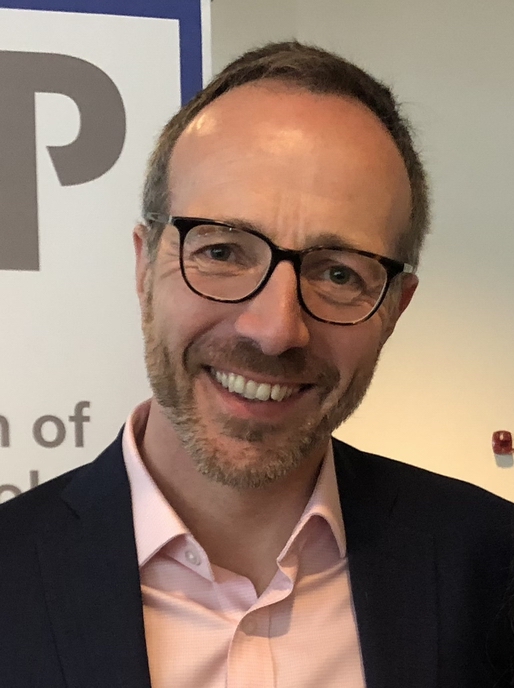 I hope that you are all keeping well and have managed to meet up with friends and family at some point this month. I remain hopeful that the lockdown restrictions will be further relaxed on 21st June. We, like you, hope that there will soon be a reactivation of less restrictive practice within dental care across the UK.
I wish to thank all our members who participated in Gum Health Day (GHD) and shared the resources on their practice televisions and social media platforms. I also wish to thank members of the BSP team who recorded a fantastic series of short videos to raise awareness among patients of the signs and symptoms of gum disease. This formed part of a larger Europe-wide promotional activity and was without doubt a much better result than that achieved in Eurovision this year!
I was extremely impressed with the entries for this year's GHD lockdown challenge and that our entries came from as far as Brazil. I would encourage you to visit the GHD page of our website, if you have not yet had the chance to view them: https://www.bsperio.org.uk/patients/gum-health-day-2021
June promises to be a busy month, as we are holding our second Council meeting of the year, our Annual General Meeting and a "By Students, For Students" webinar. I know that Raina Palit and Mowlni Uthayakumaran, from the University of Sheffield, have worked incredibly hard on their presentation and I hope that our UK Undergraduates will take advantage of this free webinar.
Please do come to the virtual AGM if you can, as we are proposing (after significant work behind the scenes) some changes to the Constitution and structure of the Society, to help keep our activities effective and in line with contemporary needs.
We are working with Tamsin to finalise further webinars as part of our Educational Programme this year and hope to soon add further events to the website. In the longer term, we are now finalising the programme and speakers for other future meetings and look forward to also sharing these with you all in due course.