A note from our President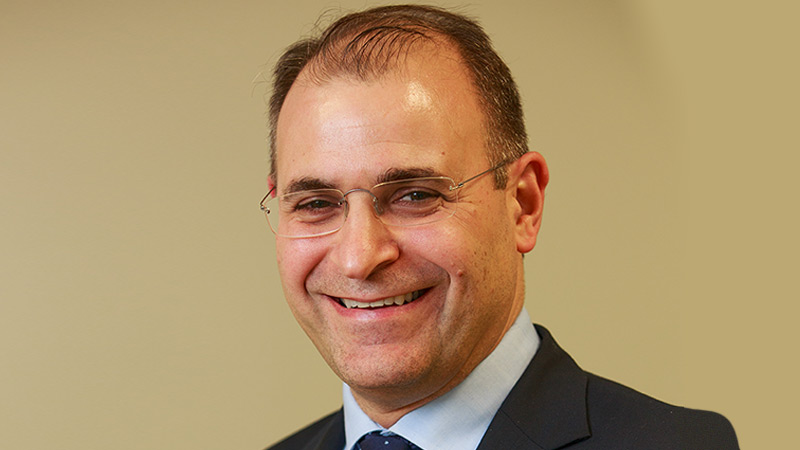 As we approach the end of our second lockdown, I hope that you are keeping well and staying safe. At the point of writing, the coronavirus continues to affect 218 countries and territories around the world and remains a great concern to us all. However, there is encouraging news about the success of the vaccine trials and hopefully we can look ahead to being able to protect ourselves against this terrible virus soon.
As you will see below, we still have two excellent webinars left in this year's educational programme. I am very much looking forward to listening to the three finalists of The Sir Wilfred Fish Research Prize present their research. The calibre of entries this year was extremely high and I wish to thank everyone who submitted an application to the judges.
BSP Council continues to work hard on your behalf. The BSP version of the EFP's S-3 Treatment Guidelines is in the final stages of approval and Professor West is hopeful of having the paper published In January 2021.
Sadly, next week will be my last BSP Council meeting as President. I am deeply saddened that my good friend Nik Pandya will not get the chance to be President in 2021, an honour that he was particularly thrilled to accept. However, BSP Council has made the decision that it will still be Nik's Presidential year and I will add his engraved gold bar to the Presidential chain at our meeting. As you will know from the AGM, Professor Mark Ide has kindly agreed to stand as Shadow President in 2021.