A note from our President…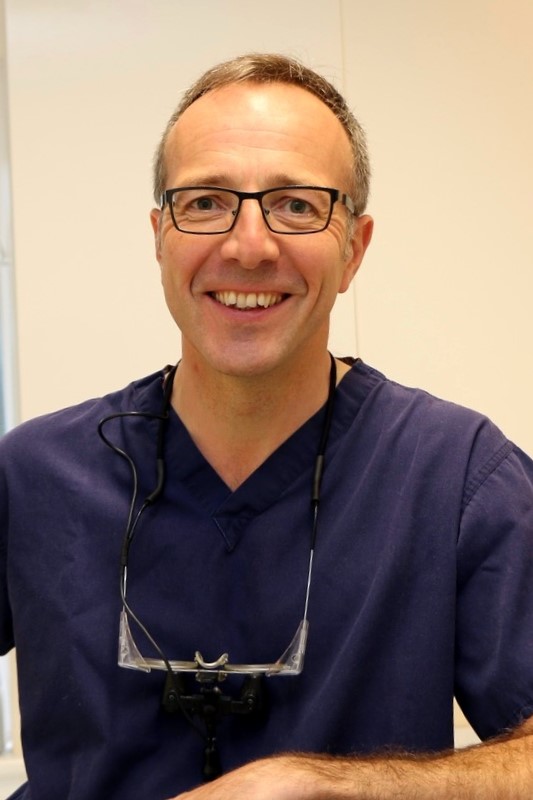 As I write this, we are finally seeing the early arrival of winter. However, many of us were gladdened to be able to meet up for real with friends and colleagues at the recent, exceptional BSP Conference, hosted in London by Nikos Donos… it was worth waiting 18 months for! I have a good deal of positive feedback regarding all aspects of the meeting from speakers, to content, to venue and everything in between. Nikos, Tamsin, Paula and all the team deserve congratulations on delivering a wonderful event for us all. We were also able at the meeting to announce and award prizes, as outlined in the newsletter below.
Hopefully, you will have received your copy now of the 2021/22 Periodical. We are always looking for contributions and input, so please don't hesitate to get in touch with Alex Pollard if you wish to be involved with this. I hope that the extent and nature of Society activity inspires more people to be involved, and if you wish to do more for BSP please let us know.
We are already well advanced in plans for the next Annual meeting at Luton Hoo Hotel in October 2022 and we will be publicising more details around this soon. One of the best hotels in Bedfordshire or Hertfordshire - Luton Hoo Hotel
Incoming President Rajan Nansi has assembled a great selection of speakers covering a wide range of topics which should be of relevance to all of our membership and to other members of your respective teams. Alongside this of course is the upcoming Europerio10 meeting in Copenhagen, which as many of you know offers exposure to excellence in all aspects of periodontology and implant dentistry.
Registration for EP10 also allows access to an ongoing series of EFP webinars on contemporary and interesting topics. More information can be found on the EFP website. https://www.efp.org/europerio/
We are looking forward to our webinar this evening, "Stress and wellbeing within the dental profession, By Students, For Students", presented by undergraduates from the University of Portsmouth. We are already promoting a webinar for January 2022 and will be adding more educational events very soon.
Finally, I have to say, as I step back from my role this year, a huge thank you to Paula and Tamsin for all their ongoing patience, help and support. I also wish to extend these thanks to Wendy Turner, Ian Dunn, Nicola West, Mike Milward, Nikos Donos and all other members of Council, for their hard work and contributions both in 2021 and before. It has been all your input that has helped to make BSP as special as it is.
With best wishes for Christmas and 2022.
Mark