A note from our President…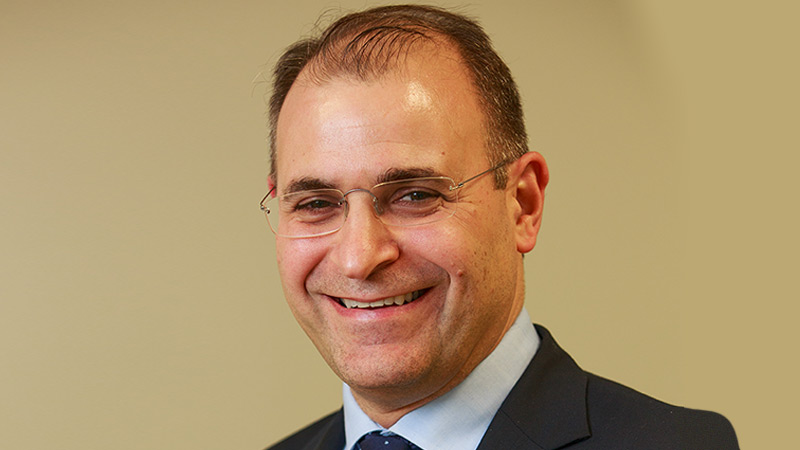 This month, the BSP team have been busy putting the final touches to this year's Periodical magazine. We have had a superb response from our membership to our request to contribute articles to this publication. Despite the challenges we have faced this year, the BSP has continued to work tirelessly and achieved a considerable number of strategic aims. This is reflected in the magazine which we have needed to extend to 24 pages!
As I mentioned last month, the General Dental Council (GDC) recently hosted roundtable discussions with key stakeholder representatives on the future landscape of dentistry. I attended the online meeting, on behalf of BSP, in which they revisited their strategic priorities. The GDC has now produced a summary of their findings, which is available to read on the BSP website News page.
Our current Early Career Group Committee have done a fantastic job over the last two-years and I would like to thank them for their hard work and dedication. They have provided helpful advice and guidance to our younger members, contributed to BSP Council initiatives and organised successful courses.
The ECG Committee have recently added valuable guidance on Career Pathways and Specialty Training to their website pages, together with summaries of their successful ECG Masterclass training courses, aimed at inspiring the younger generation of practitioners working within the field of periodontology and implant dentistry.
You can also find out more about the upcoming ECG elections below and I would strongly encourage our younger members to consider applying for the advertised roles.
Have a great month ahead – stay safe and well!