A note from our President…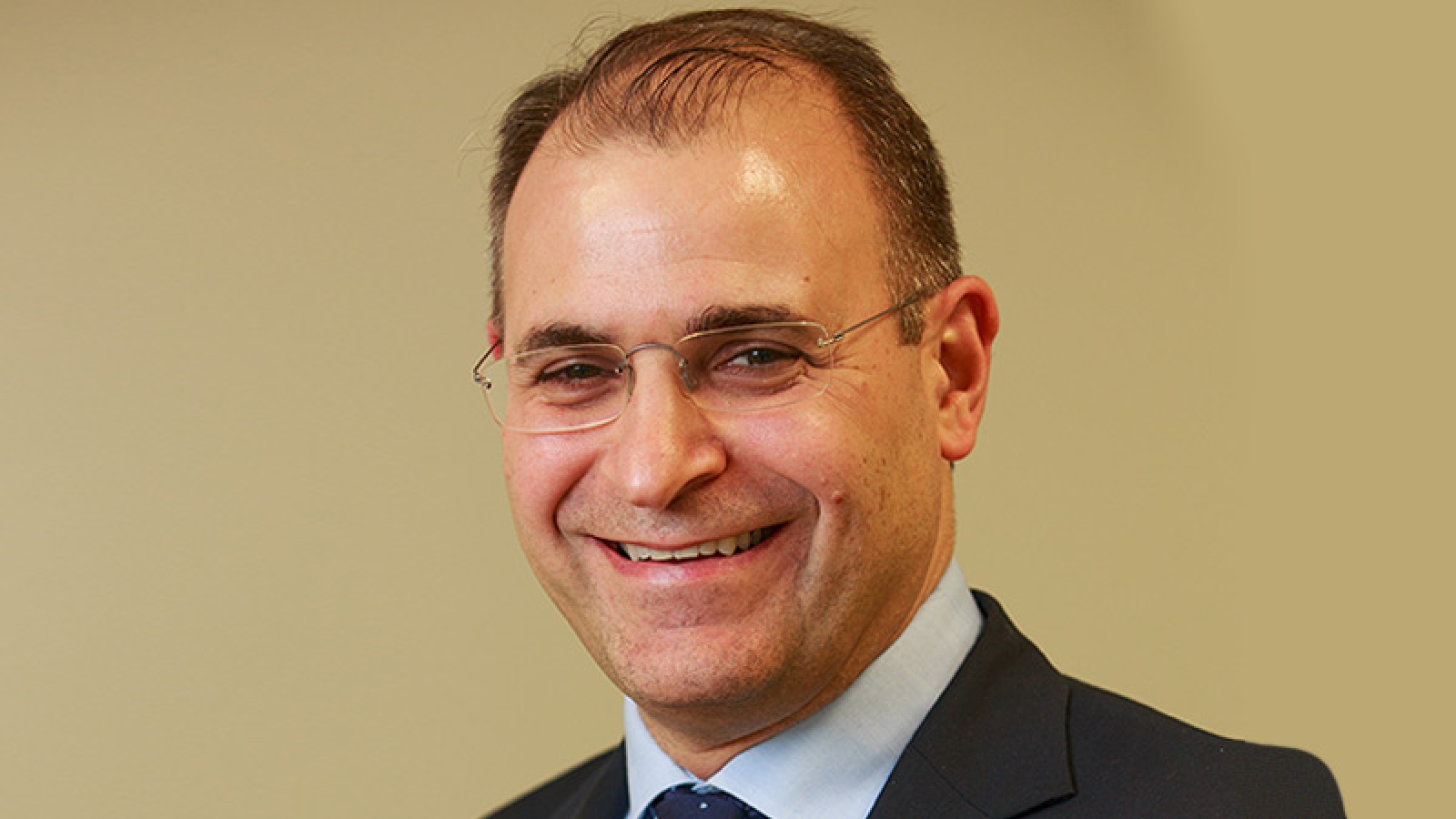 We continue to work in challenging times, as the coronavirus infection rate again rises, and we face extra restrictions in an attempt to curb the pandemic in the UK. Treating patients and delivering academic teaching in these conditions is incredibly difficult but it has been lovely to see our patients and welcome back our students. Along with all UK dental schools, my team at QMUL are working extremely hard to ensure that we deliver our educational programmes and fully meet the needs of our students.
On a personal level it is disappointing that I have been unable to return to Greece to visit my family. Although we are lucky to have the wonders of modern technology, I am sure you will agree that a conversation over Zoom or Microsoft Teams does not replace seeing and interacting with people face-to-face.
Many of you will now know that we have taken the decision to again postpone the BSP Conference. In the interest of safety, we will now hold the event from Friday 12th to Sunday 14th November 2022. I am grateful to all the speakers and sponsors who have committed to the new date and I sincerely hope that you will all continue to support this event. Hopefully, when the Conference does take place, we will be in a more relaxed environment and be able to safely enjoy the social side of the meeting, in addition to the fantastic educational programme.
I remain busy in my role as BSP President. Earlier this month I attended an online meeting with the GDC in which they reviewed their Corporate Strategy. We held our Council meeting on the 15th September and, as always, have increased the size of my to-do-list! I am also in the process of finalising two further educational webinars for our members this year, so do make sure you register to watch them.
Have a great month ahead and stay safe!