A note from our President…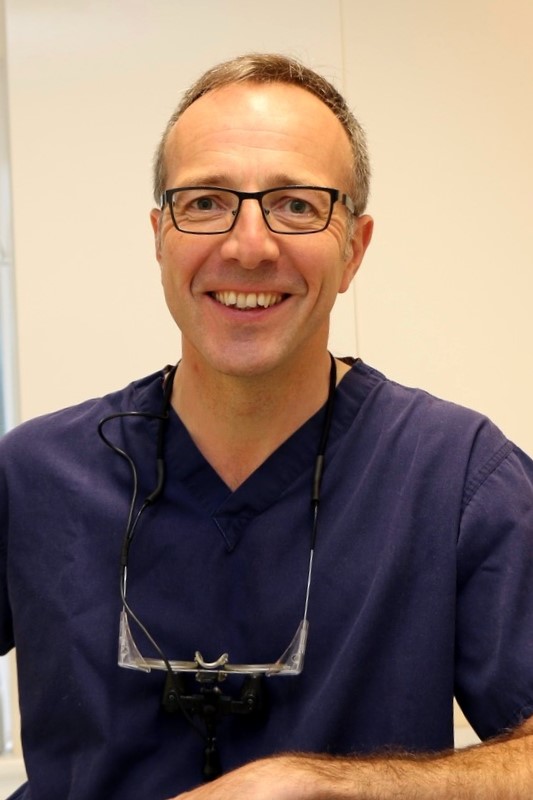 Well, it has been an extremely busy month and I don't just mean queuing for petrol!
Paula and Tamsin have been working incredibly hard behind the scenes, helping the Council Team and making everything come together.
It is great that bookings have re-opened for the Conference in November, and I hear that the limited tickets remaining are selling like hot cakes! It promises to be an excellent Conference and we are all certainly looking forward to the social event.
Next year, we will be treated to two large events – the BSP Conference and EuroPerio10. Bookings are now open for EP10, so please register as a BSP member and take advantage of the early bird rate. Don't forget that registration also gives you free access to the ongoing accompanying EFP series of evening webinars. We are, of course, already working on meetings for 2022 and 2023 and these may hopefully include collaborative events with other societies.
I would like to extend my personal thanks to all those involved with the creation and updating of BSP resources. We often take for granted how hard people work behind the scenes, giving their time freely, to support the BSP and its charitable aims. Our resource library remains the "go to" point of reference for all members of the dental team, aspiring to provide the most up-to-date, evidence-based practice for their patients.
This month I wish to thank Professor Val Clerehugh and Dr Susan Kindelan for their excellent work in updating the Guidelines for Periodontal Screening and Management of Under 18s, plus Executive Summary. You can read more about these important documents in the article below.
Enjoy the approaching winter months and I look forward to seeing many of you at the Conference in November.