A reason to celebrate – Professor Giles McCracken!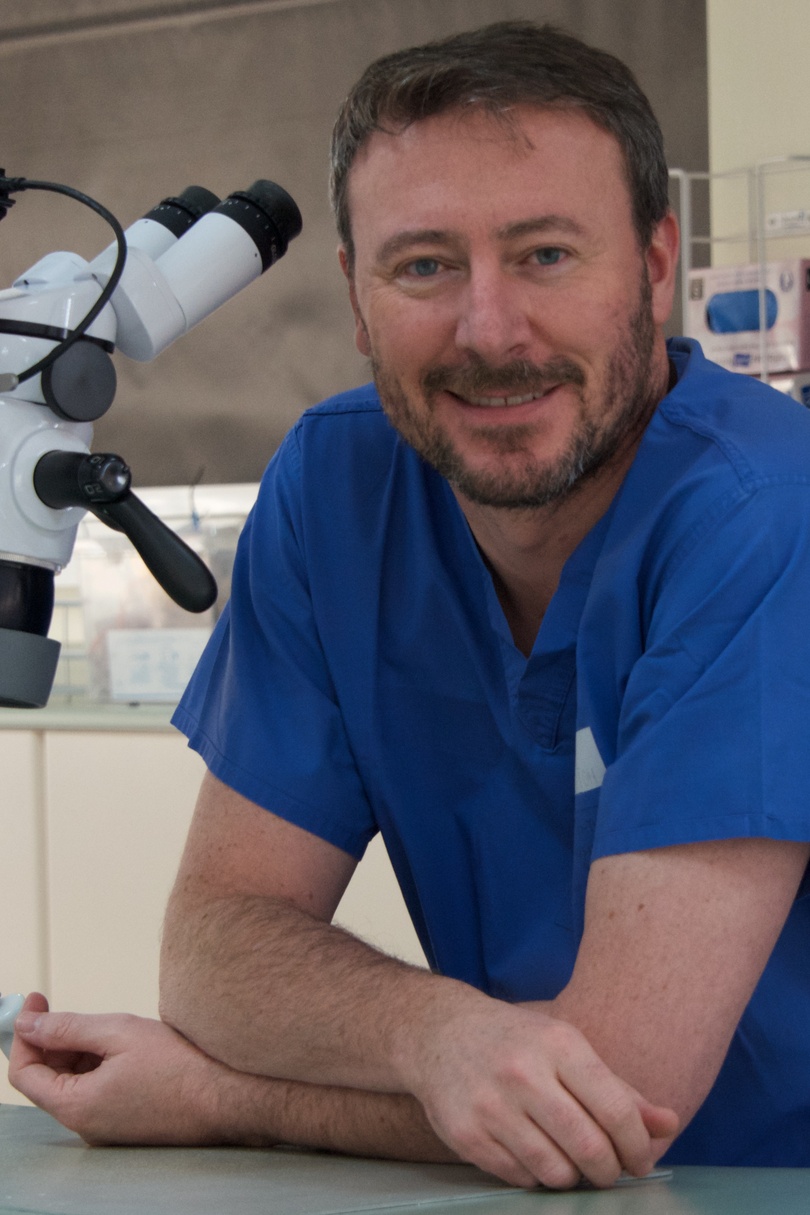 We are delighted to announce that Giles McCracken has been awarded a chair, his new appointment being Professor of Restorative Dentistry at Newcastle University. Giles is a Newcastle University graduate and has worked incredibly hard to achieve this prestigious honour.
Giles has previously worked as a Hospital Dentist, Primary Care General Dental Practitioner and then returned to secondary care dentistry. Over the past 20 years he has been a full-time clinical academic with a focus on research, education, and specialising in restorative dentistry.
Giles currently leads Postgraduate education in the School of Dental Sciences, teaching on many programmes and continues to research in the theme of clinical effectiveness. His research includes multi centre investigations of oral health interventions with a focus around plaque control alongside evidence synthesis and in vitro investigations aligned to dentistry. He is part of the Dental Education Research Group of the School investigating undergraduate and postgraduate clinical education.
In addition to Giles's teaching and research work at the University, he is an SAC representative on BSP Council. We hope that Giles can find time in his busy work-life schedule to celebrate his wonderful achievement!