An international survey of dentists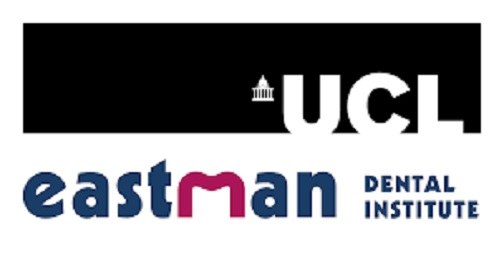 The Unit of Prosthodontics at UCL Eastman Dental Institute in London would be extremely grateful for your participation in a research survey questionnaire which forms part of a Master's Thesis project in Conservative Dentistry undertaken by Dr Kiran Amin. The title of the project is: 'An international survey of dentists regarding their experiences and opinions of unknown dental implants'.
Clinicians may encounter patients with unknown dental implants which cannot be identified with certainty, particularly when patients do not have supportive documentation. This study aims to assess the experience and any challenges faced by dentists worldwide. In addition to this, investigate the strategies employed in order to maintain or treat patients in such encounters, such as the use of dental implant registers.
The survey is aimed at clinicians placing or restoring dental implants. Please consider completing this survey if you fall into this cohort. The questionnaire is anonymous and will take approximately 5-10 minutes to complete.
Taking part in this survey is entirely voluntary. All responses recorded will be confidential, anonymous and unidentifiable.
This study has been reviewed and approved by UCL Research and Ethics Committee (UCL REC). (Project No.20679/001) Please click here to access the survey: https://opinio.ucl.ac.uk/s?s=75382
Please ensure you complete the survey only once. If you believe a fellow colleague may be suitable to complete this survey, we would be grateful if you could please forward this on to them. Thank you in advance for your time and consideration.
Dr Kiran Amin, MSc Conservative Dentistry Postgraduate Student
Professor Lambis Petridis, Chair of Prosthodontics