An interview with … Dr Richard Tucker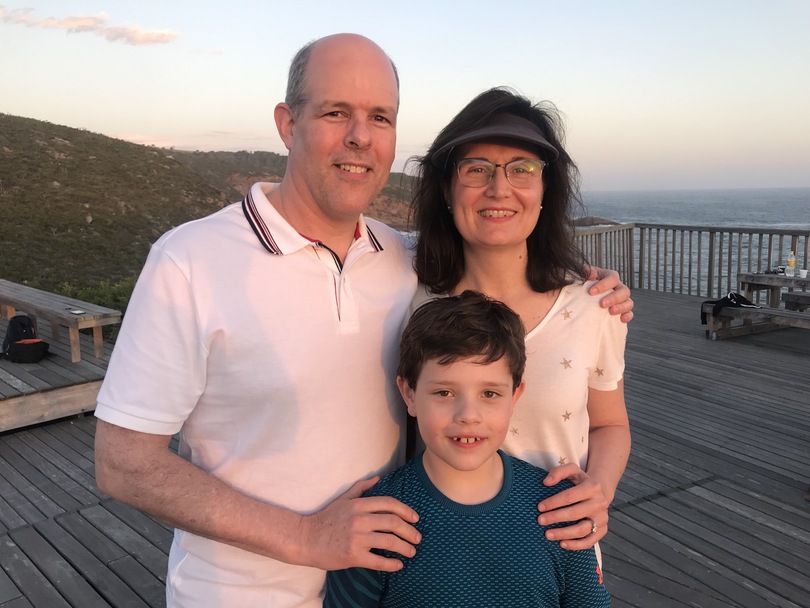 1. What is your position in the BSP and what does this role involve?
I am the BSP Honorary Editor. This role has the responsibility for all the publications the society produces, both hard copy and electronic, using multiple media. The Honorary Editor attends the council meetings.
2. Where are you based during your working week?
Private referral Periodontal Practice, limited to Periodontics and Implant Dentistry, Winchester, Hampshire. Until very recently, I worked part-time in the West End of London, for a 15-year period.
3. Which aspect of your job do you most enjoy?
a. The joy of successful clinical outcomes with my patients
b. Sharing my passion for perio with our colleagues
4. What's the career highlight you are most proud of?
Winning the MRD RCSEd medal in 2001.
5. If you could do any other job what would it be?
Long-haul airline pilot. It was a childhood dream of mine to fly, however my parents successfully dissuaded me from pursuing it!
6. How do you spend your leisure time?
Spending time with my family. During term-time, we spend a lot of time watching my son play various sports, in which he has a keen interest. We usually have active holidays and love travelling. As a family we enjoy skiing, cycling, tennis and walking. Rowena and I also love theatre and music, when we get a chance to.
7. Do you have any pets?
No, not at present, however we have been talking about getting a dog for a while, mainly for our son. My wife and I are both allergic to cats.
8. What was the last thing you read in digital or in print?
The BBC News website- there is a lot happening politically at present!
9. What is your favourite type of music?
I have a broad taste in music and listen to most types, however classical is what I listen to most. At school I played the piano up to grade 6, Spanish guitar and electric base guitar in a rock band.
10. What has been your most memorable vacation and why?
A 4 week around the world trip in 2004. It started in San Francisco (cycled over Golden Gate bridge), skiing in Lake Tahoo area, then Fiji for scuba diving, Sydney, Uluru, Daintree Rainforest, Great Barrier Reef- more scuba, then Hong Kong on the way home. It was varied, active, culturally fascinating and a memorable experience. It is still the longest time I have had away from dentistry since I qualified 28 years ago!
The picture of my family, accompanying this article, was taken on New Year's Eve 2018 in South Africa – another wonderful destination!