An interview with …Dr Aradhna Tugnait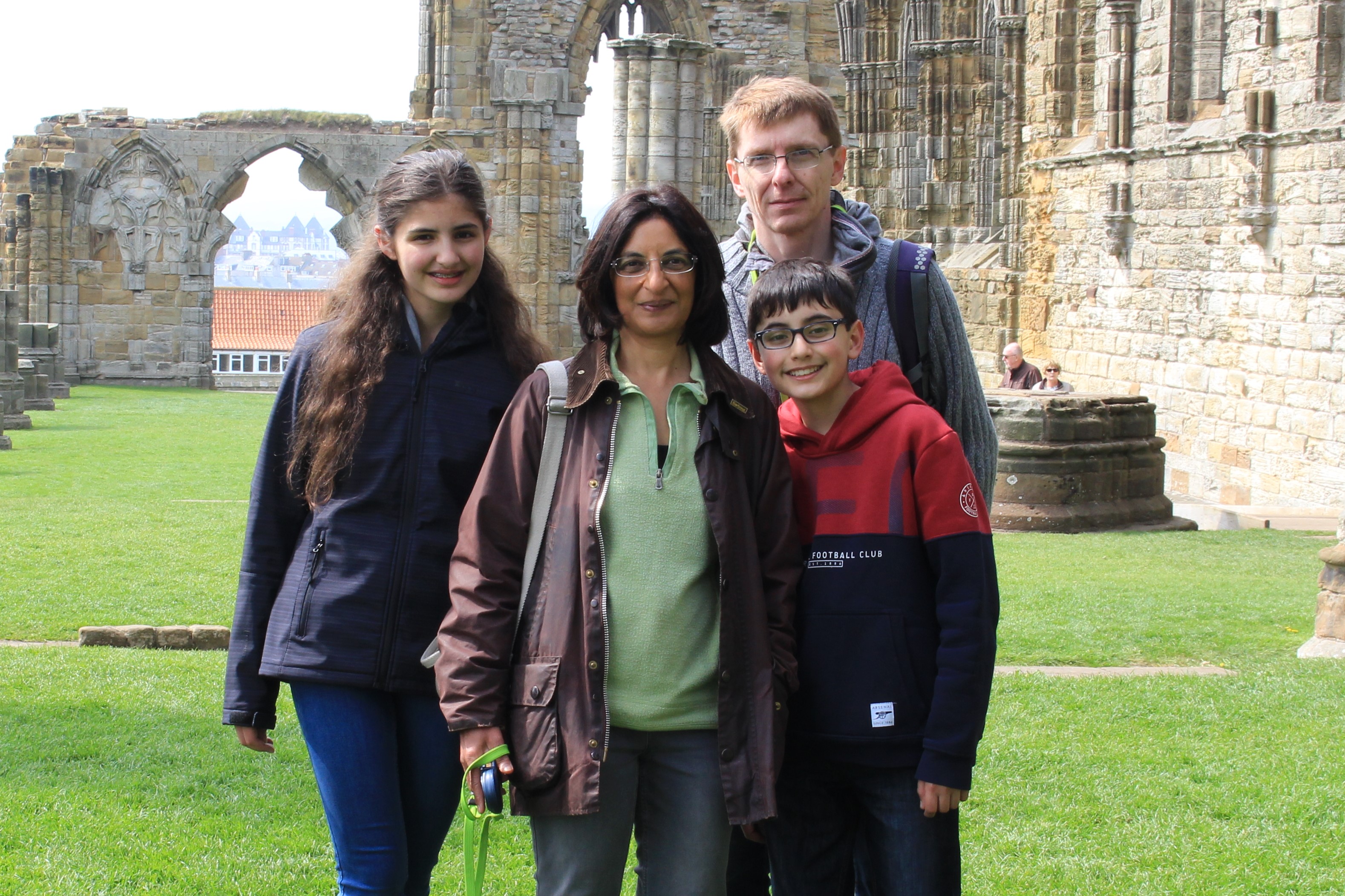 What is your position in the BSP and what does this role involve?
I am a member of the BSP Council and also Chair of the Teachers Section. I report to BSP Council on issues that relate to the work of the organisation in the area of teaching of Periodontology and work with the President of the BSP and Conference team to set the programme for Teachers Section meetings.
Where are you based during your working week?
I work in the Department of Restorative Dentistry at the University of Leeds where I am involved in teaching Periodontology to undergraduate and postgraduate students. I am particularly involved in student support and welfare.
Which aspect of your job do you most enjoy?
Student mental health is becoming an increasingly important issue nationwide. I am heavily involved in supporting students across diverse backgrounds helping them to develop the skills needed to become resilient dental professionals able to cope in modern clinical practice. It's challenging but also very rewarding.
What's the career highlight you are most proud of?
The publication of the Periodontology textbook I wrote with my esteemed colleagues Professor Val Clerehugh and the sadly recently late Professor Bob Genco. Seeing it in print for the first time, especially in the Chinese version, was quite a buzz.
If you could do any other job what would it be?
An archaeologist. I'm intrigued by our place within history and the clues we leave in the world but maybe I'm drawn to digging around in dark spaces?
How do you spend your leisure time?
I sing in a 70 plus all women chorus. We sing 4 part acapella and its meant I've sung on the stages of the Royal Albert Hall, Birmingham Symphony Hall, Wales Millennium Centre, SEC Armadillo as well as having travelled with the chorus to sing in Ireland, Holland, Germany and the US. Seventy women spontaneously singing in an airport departure lounge can be quite a surprise for other travellers.
Do you have any pets?
We are the proud owner of one gerbil; the dog will have to wait till retirement.
What was the last thing you read in digital or in print?
The Hundred-Year-Old Man Who Climbed Out of the Window and Disappeared by Jonas Jonasson; a quirky piece of Scandi lit; I'd highly recommend it.
What is your favourite type of music?
Varied: classical, pop which I think is modern but my children tell me really is not and of course whatever we're singing in chorus.
What has been your most memorable vacation and why?
A trip to Mexico: I met my future husband in Mexico City airport!