An interview with …Giles McCracken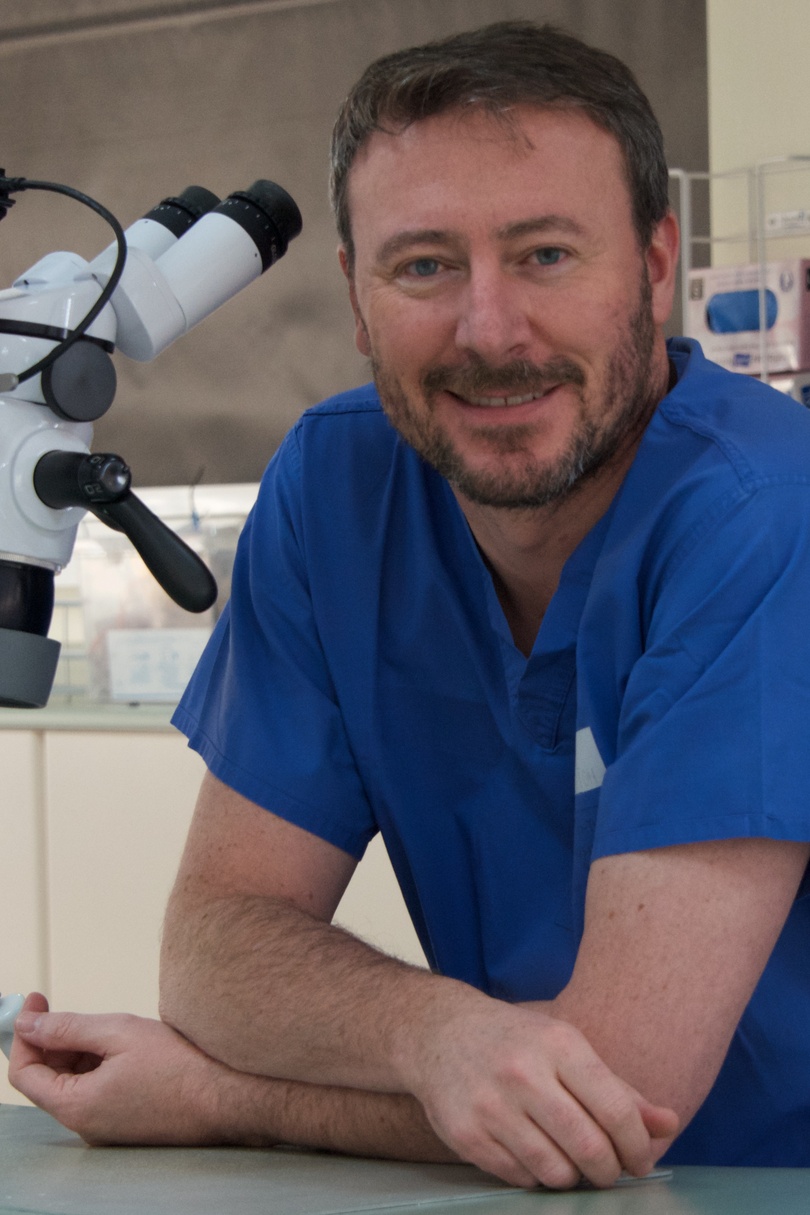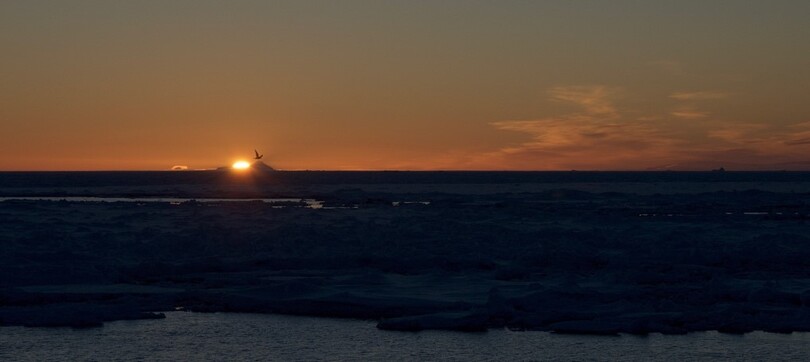 1. What is your position in the BSP and what does this role involve?
I am a member of Council and represent the BSP on the Specialty Advisory Committee for Restorative Dentistry. The SAC committees are intercollegiate bodies which advise on higher specialist training in the dental specialties and this committee advises on the specialties of Periodontics, Endodontics and Prosthodontics with Restorative Dentistry. We meet twice a year at the Royal College of Surgeons in London with an agenda packed with acronyms…. a steep learning curve to work out who and what was being discussed! I then bring what is discussed back to Council for their information, consideration and comment. Other work undertaken by the SACs is to review and update specialist training curricula, quality assure specialist training programmes in the UK, and review applications to the GDC specialist lists.
2. Where are you based during your working week?
I am a full time clinical academic at Newcastle University School of Dental Sciences. My working week includes a day of consultant specialist service and a day of clinical supervision of under- and post-graduate students. The rest of my time is filled with academic teaching of under- and post-graduate students, supervision of post-graduate research students, an ever-decreasing amount of personal research activity and an ever-increasing amount of management…. but it is still fun (honest!).
3. Which aspect of your job do you most enjoy?
I'm lucky, I have huge diversity in my work and professional roles…but if I were to choose then getting things right for patients and being a part of 'the light bulb moments' when working with students who suddenly get/succeed at/discover something and move forward is a huge pleasure.
4. What's the career highlight you are most proud of?
Getting into Dental School….one of my school teachers didn't really think I was going to manage it…seemed to spur me on!
5. If you could do any other job what would it be?
Dad got me into photography early on in life, and I still enjoy it now….so perhaps capturing distant landscapes with wonderful wildlife would be a good choice!
6. How do you spend your leisure time?
I love to travel and explore, I'm a total car nut and try to combine the two where possible. France has been a complete delight and added a few thousand miles to the odometers. When relaxing I enjoy listening to my expanding collection of music…. vinyl has come back to me with a vengeance and a bit geeky when it comes to films and Sci-Fi.
7. Do you have any pets?
No pets at the moment but love the idea of a dog to keep Heather and I company. Growing up was in a family of bird lovers and still has fond memories – Maisy a blue and gold macaw is still going strong at over 40 and will probably outlive my parents!
8. What was the last thing you read in digital or in print?
My life as an academic involves a ton of reading, whether it is a journal, book or thesis…. just read a good section of writing from one of my PhD students about professionalism on the train before writing this! Sadly, the bug of reading for pleasure hasn't hit me yet….
9. What is your favourite type of music?
Completely mood dependent – Deep Purple's Burn has suddenly come back into my life and reminded me how good it is….my taste is diverse and on occasion painfully embarrassing!
10. What has been your most memorable vacation and why?
Been lucky and got to some very cool places around our planet, but the lifetime trip was with Heather, my wife, to see the Penguins.…stunning is all I can say – one moment of total peace was the stillest of Antarctic oceans at 12am watching the sun just skim the horizon and not set…I have been truly lucky!