An interview with …Tamsin Lawson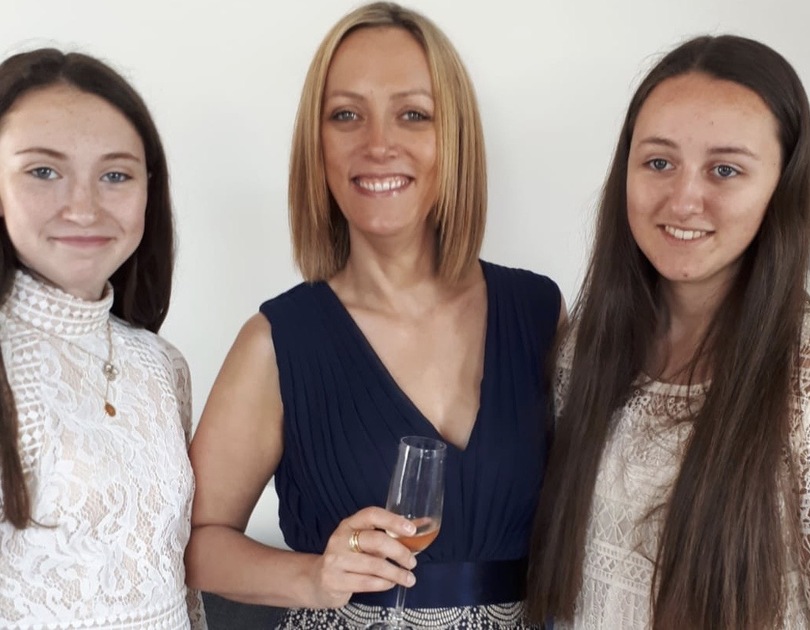 1. What is your position in the BSP and what does this role involve?
I am the Education and Events Manager for BSP. My role is split into two main categories: planning and organising the Annual Conference with the President for that year, and organising the educational webinar programme. I have other ad hoc tasks to perform, such as organising the 70th Anniversary of BSP, attending non-BSP meetings e.g. the BSDHT Oral Health Conference and The British Dental Conference & Dentistry Show, and admin tasks such as monthly banking.
2. Where are you based during your working week?
I am based from home, which works well for me.
3. Which aspect of your job do you most enjoy?
The two aspects of my job that I most enjoy are finding new venues and beginning to plan the Conference, then seeing the Conference come to fruition after 2 years planning and hard work.
4. What is the career highlight you are most proud of?
In terms of BSP, I have been proud of each of the Conferences I have run alongside the President and Management Team.
Outside of BSP, I am most proud of the business I built with my ex-husband, which we sold in 2010, after 10 years of hard work.
5. If you could do any other job what would it be?
I would still like to work in the events field, maybe music events or weddings, something that brings joy to people.
6. How do you spend your leisure time?
I love going to the gym (when we can), walking my dogs, socialising with friends and travelling abroad.
7. Do you have any pets?
I have two dogs called Buster and Millie. They are both pretty naughty.
8. What was the last thing you read in digital or in print?
I read the news every day on my phone when I wake up.
9. What is your favourite type of music?
I don't have one particular favourite type of music, I like lots of different genres so probably easier to say that I don't like heavy metal. Apart from that anything goes.
10. What has been your most memorable vacation and why?
Probably the trip we had with the children to the States and Bahamas after we had sold the business. It was incredible. But I have been very fortunate to visit over 50 countries, so to limit this to one is hard!