Avoidance of Doubt Provision of Phased Treatments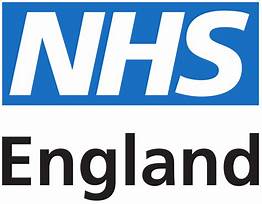 The Office of the Chief Dental Officer, England, has today published an updated version of guidance for phased delivery of care in primary care dental practice. The revised Avoidance of Doubt Provision of Phased Treatments takes into account the published guidelines on prevention and treatment of periodontal disease, ensuring care is provided to those with greatest need.
The purpose of this document is to support dental professionals, and to clarify where it might be appropriate to provide phased treatment spanning over several courses of treatment (CoT). It explains what phased treatment involves, what is delivered in each stage, what needs to be documented, and the associated issues around fees and funding.
The document also relates to existing BSP guidance in delivery of phased/stepped care, as outlined in the recently published BSP treatment guidelines NHS Perio Claiming 15 Final (bsperio.org.uk).
The NHS document was developed in collaboration with Professors Chapple and Ide and Dr Saleem, building on the Healthy Gums Do Matter programme, combined with the UK version of S3 periodontal treatment guidelines developed by BSP: BSP UK Clinical Practice Guidelines for the Treatment of Periodontitis | BSP (bsperio.org.uk), and, of course, the BSP Phased Care document was developed with the involvement of many members of Council.