BSP Annual General Meeting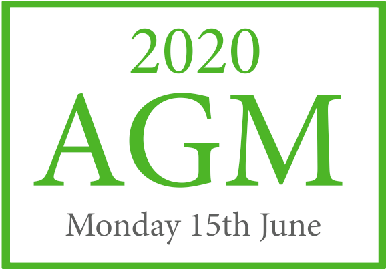 Thank you to everyone who attended this year's AGM, which was held online, via webinar, on Monday 15th June 2020.
We enjoyed updating you on our work and achievements over the last twelve months and have been delighted with the positive feedback we have since received. It was agreed by the majority that hosting the event via webinar was a much more inclusive and sustainable way of doing this and we shall certainly repeat this format in the future.
We were pleased that the membership unanimously voted in favour of our proposal to include a representative from the BSP Patient Forum on Council. It was recognised that such an appointment will give a voice to the patient community and greatly help the Society by informing and influencing our activity, policy and strategy.
We have made the Honorary Secretary and President's reports available to read, for those members who may have been unable to listen live on the evening.
26 June 2020