BSP Annual General Meeting 2023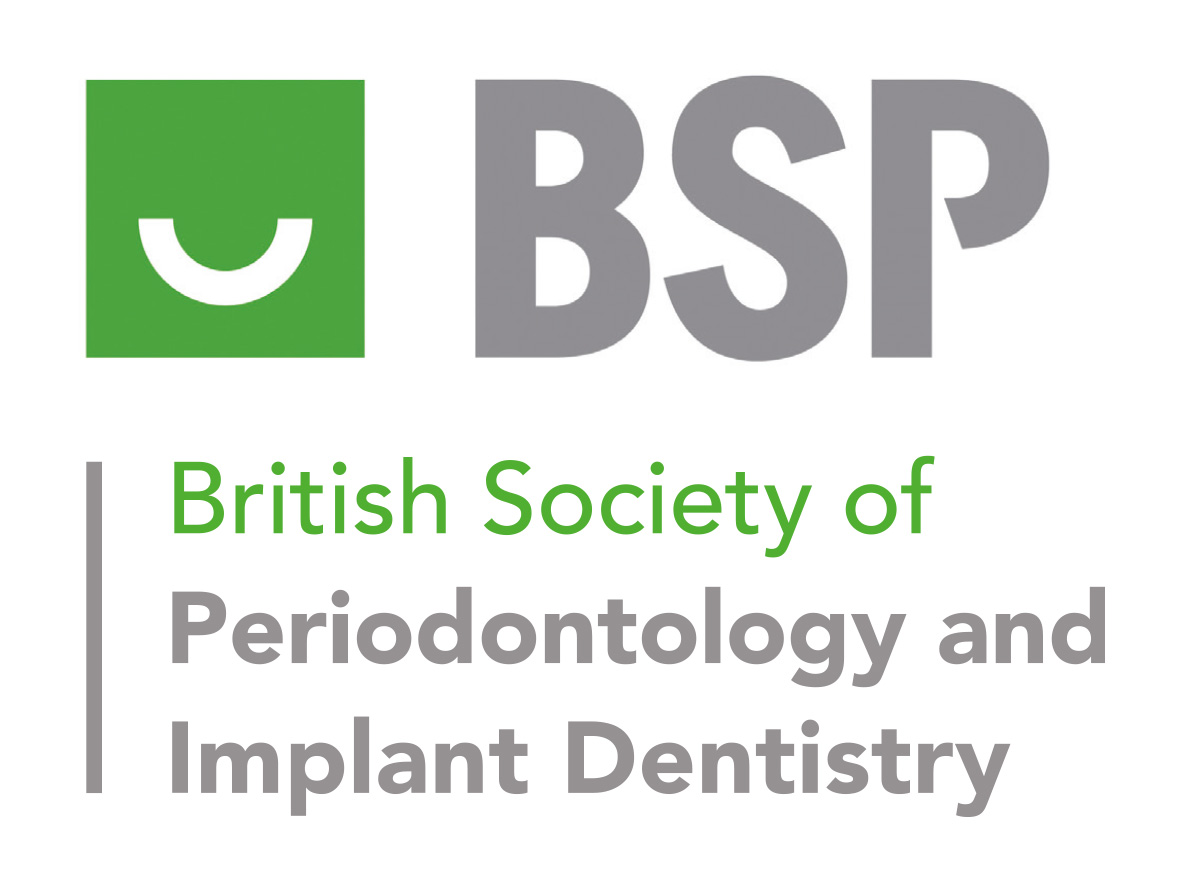 Dear Member
This year's Annual General Meeting (AGM) will be held online, via webinar, on Wednesday 6 September 2023, at 7:00p.m.-8:30p.m.
Please find below an invitation to participate in the online AGM, from Honorary Secretary Professor Wendy Turner, together with the agenda, previous AGM minutes and latest set of Accounts.
In accordance with the Constitution, we wish to advise the membership that the following Council roles are due for renewal at the AGM:
The Job Descriptions can be accessed by clicking the role name above. If you are interested in applying for these roles, please send a letter of application, short C.V. and headshot image to Professor Turner by 28 July 2023: admin@bsperio.org.uk
It is important that you include in your application the following:
The ways that you have supported or contributed to the work of the BSP
How long you have been a BSP Member
The number of BSP meetings you have attended
The attributes and skills you have for the role
Please note that the existing postholders can re-apply if they wish to extend their term. The final decision will be made by Council.
We very much hope that you will register for this meeting, via the Events page or using the link below.
Best wishes
Paula
Paula Dunn
Executive General Manager
The British Society of Periodontology and Implant Dentistry
Tel 0844 335 1915
| | |
| --- | --- |
| | @BSPerio |
| | British Society of Periodontology |
britishsocietyofperiodontology