BSP Conference 12th - 14th November 2021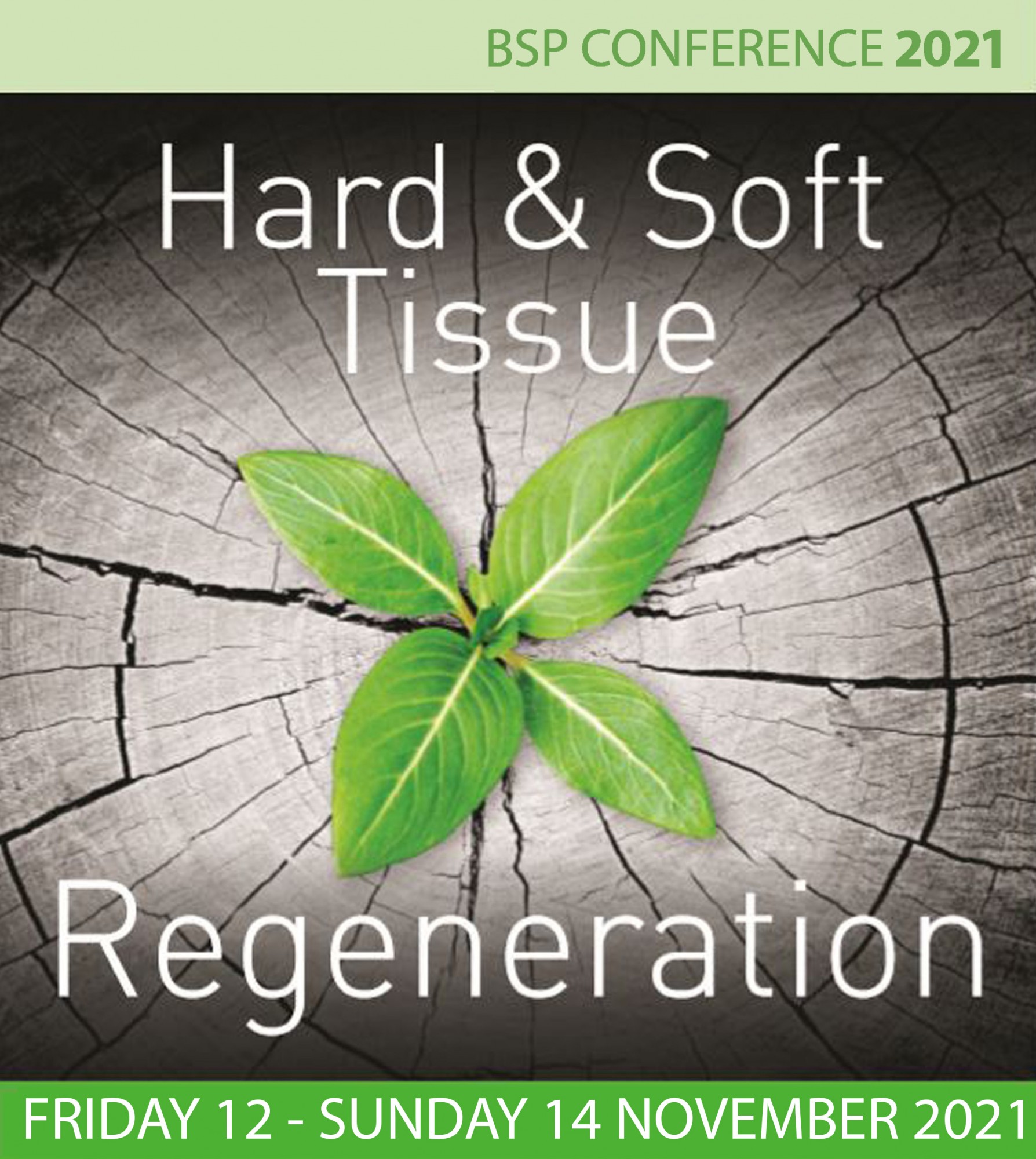 Whilst we had been planning to hold our 2020 Conference in London this December, we have continued to closely monitor the situation regarding the Covid-19 pandemic and look at ways we can run the event safely and effectively for our delegates, speakers and trade sponsors.
Unfortunately, following on from the decision made by Boris Johnson in July, only allowing events to run with decreased capacity, and the further announcements last week, we have made the decision to postpone the event once again until 12 - 14 November 2021. The BSP team are understandably disappointed, but given the vastly reduced capacity of the venue, the uncertainty with the current situation and difficulties with travel, we felt this was the only option.
We hope that you understand our decision and still fully support the Conference next year. We envisage that by next November, we will be able to offer the full face-to-face meeting, which had originally been planned for April 2020, in a safe environment.
The event remains sold out. In the event that you wish to cancel your ticket, please contact our Education and Events Manager, Tamsin Lawson, for a refund (conferences@bsperio.org.uk). Please note that there may not be the opportunity to rebook at a later date, due to the high demand.
We thank you for your support with this event and hope to see you all in November 2021 for what will undoubtedly be a fantastic Conference.