BSP Conference 2022 - Highlights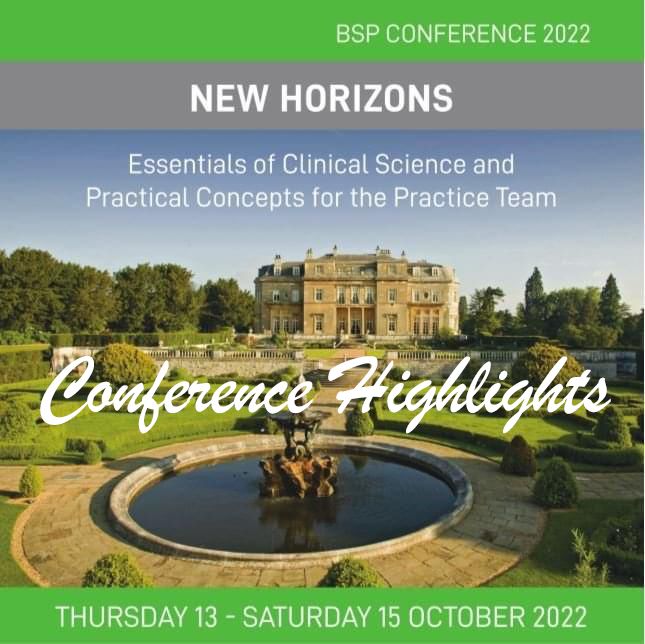 This year's Annual Conference was held at Luton Hoo, 13 - 15 October 2022. Organised by BSP President, Dr Rajan Nansi, the event was a huge success and the delegate feedback has been excellent.
Entitled "New Horizons - Essentials of Clinical Science and Practical Concepts for the Practice Team," the Conference appealed to all categories of our membership. The event provided a fantatsic opportunity to enjoy educational lectures and workshops, explore the Trade Exhibition and have a good catch-up with friends and colleagues during the break times and at the spectacular Conference Dinner. Everyone partied until the early hours and enjoyed a wonderful evening of amazing food, casino thrills and fantastic live music.
If you have never been to a BSP Conference before then this video will give you a flavour of what you can expect. We hope you enjoy the highlights from this year's Conference and we look forward to seeing you at next year's event in Birmingham, 11-13 October 2023. We encourage you to click her to SAVE THE DATE