BSP Patient Forum – Edinburgh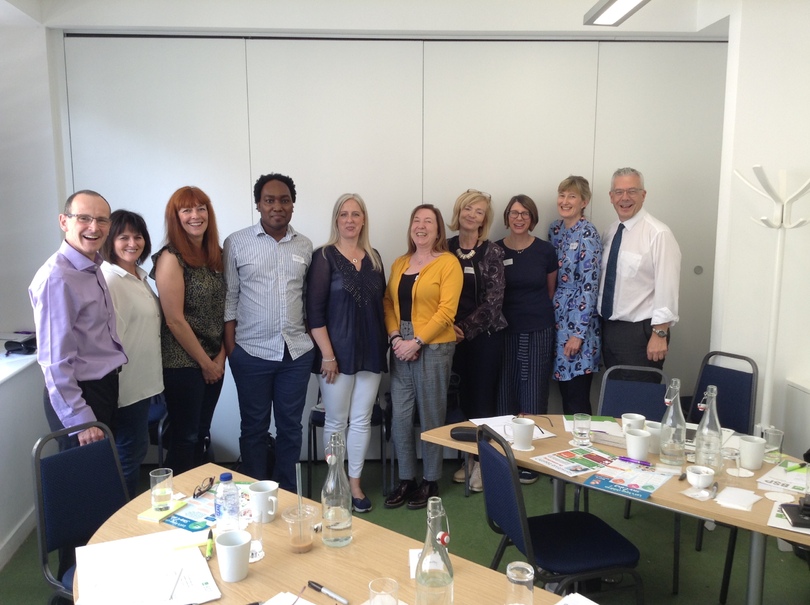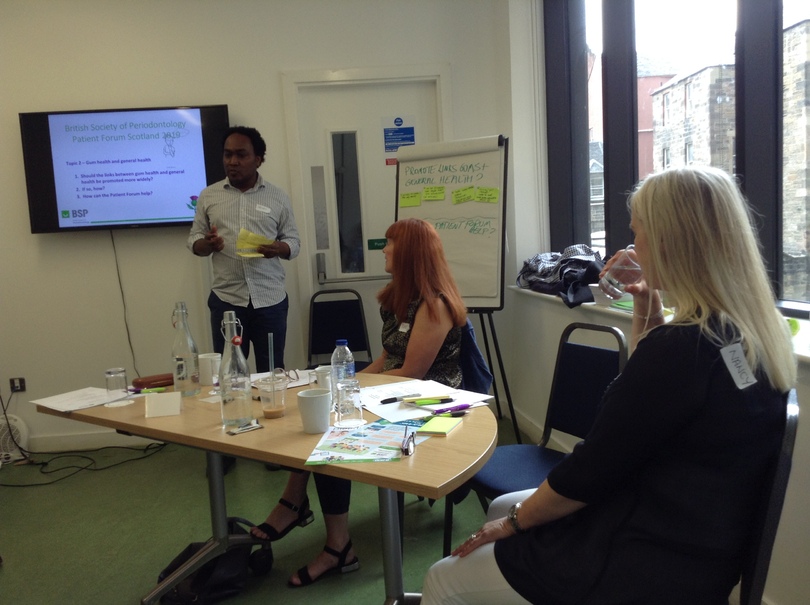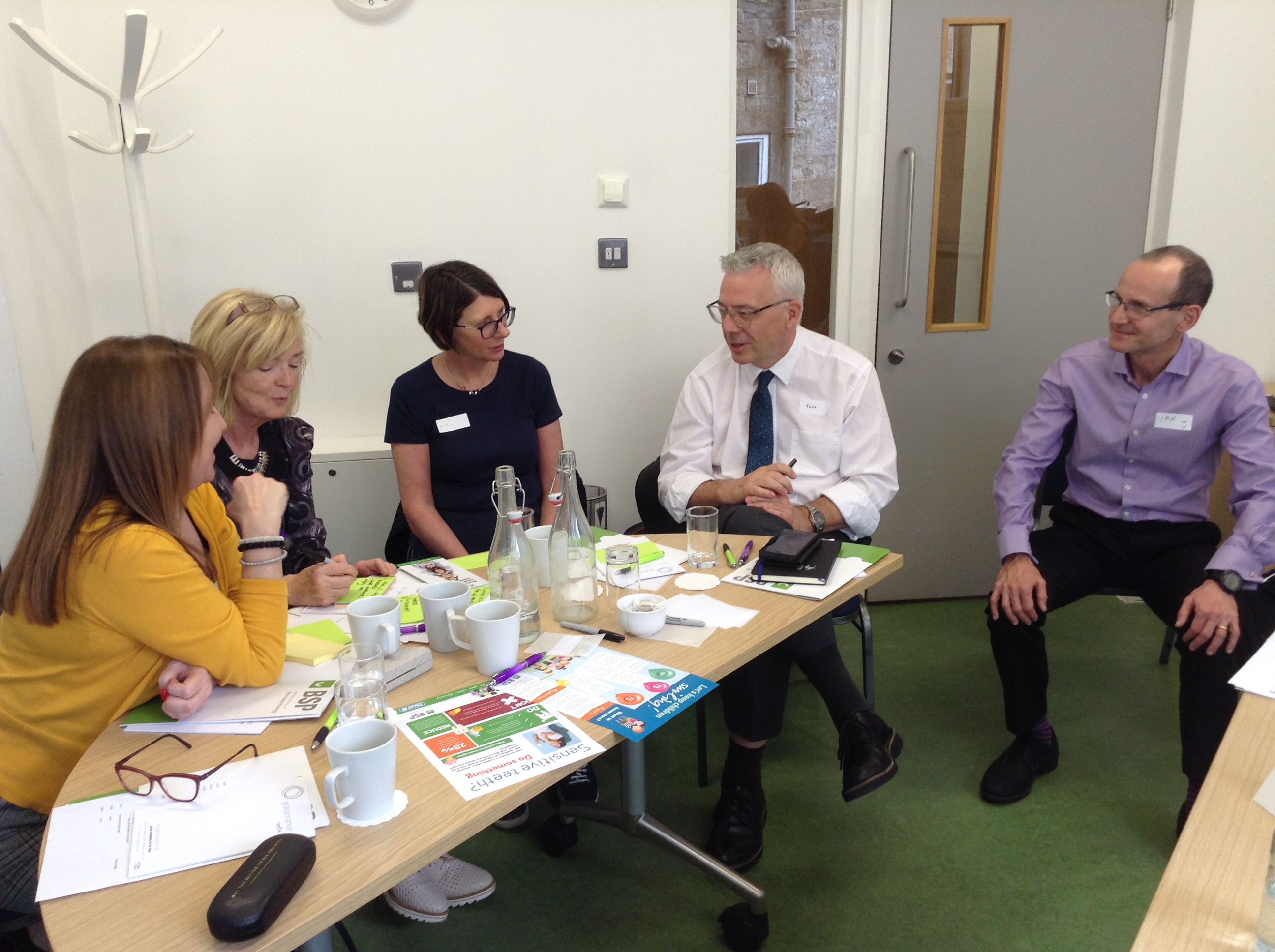 In 2017, the British Society of Periodontology took the innovative step of involving patients in their work, by setting up the BSP Patient Forum. Led by Professor Ian Needleman, the Patient Forum has already proved to be a huge success, providing a voice to the patient community to help shape the future of gum health in the UK and to work closely alongside the Society.
The Forum is made up of a group of volunteers who regularly meet to share their experiences and ideas and provide an invaluable insight into the challenges faced by patients.
Whilst previous meetings have been held in London, Dr Penny Hodge volunteered to extend the Patient Forum by organising a meeting in Edinburgh. There was great interest among local patients who were keen to get involved and a very successful meeting was held on the 7th June 2019.
Dr Hodge remarked, "We were delighted to have such an enthusiastic and engaging group of patients sharing ideas and producing some very useful outcomes to improve the future of gum health.
This was a great opportunity to work with the community and listen to their voice. The patient volunteers are highly valued by the BSP, as they greatly help us in our mission to improve care, research and awareness about gum health.
In addition, we were delighted to be joined by Interim Chief Dental Officer for Scotland, Dr Tom Ferris, who found it an incredibly useful meeting with lots to think about as they progress their Oral Health Improvement Plan."
We will continue to keep you updated on developments with Patient Forum initiatives and will notify members as soon as the latest report is made available. For more information about the BSP Patient Forum, or to read their latest reports, please visit the BSP website: https://www.bsperio.org.uk/patients/patient-forum/index.html