BSP Undergraduate Representatives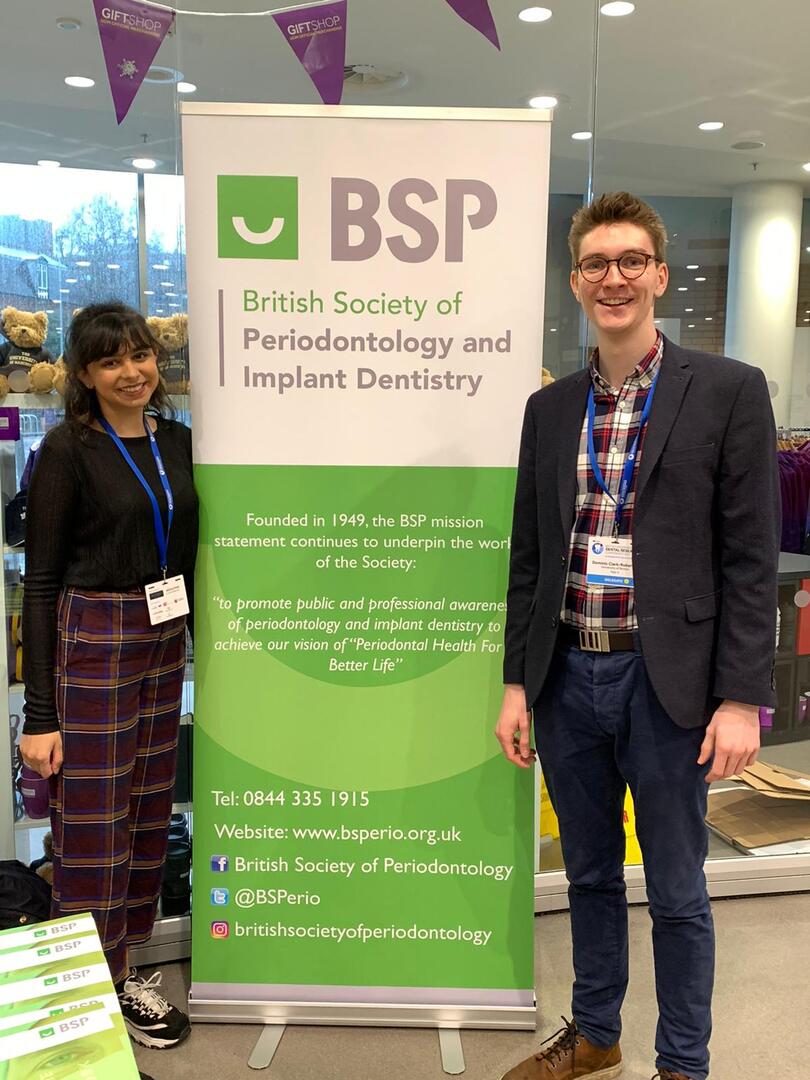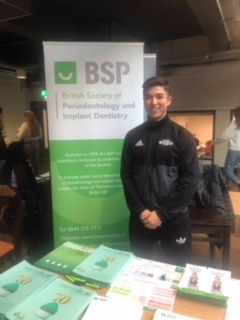 We are grateful for the recent activities undertaken by our UG Representatives to highlight the work of the BSP and the many benefits of membership.
BSP Undergraduate Committee members, Hiraa Jamil and Dominic Clark-Roberton, attended the Undergraduate Dental Research Conference in Manchester at the end of February, helping to promote the Society to the next generation of the profession.
The following week, Murray Irving, Mohammed Zafrul Islam and Krish Majithia kindly represented the BSP at the BDSA Conference at Barts, London, which was attended by dental students from across the UK.