Congratulations to Professor Wendy Turner!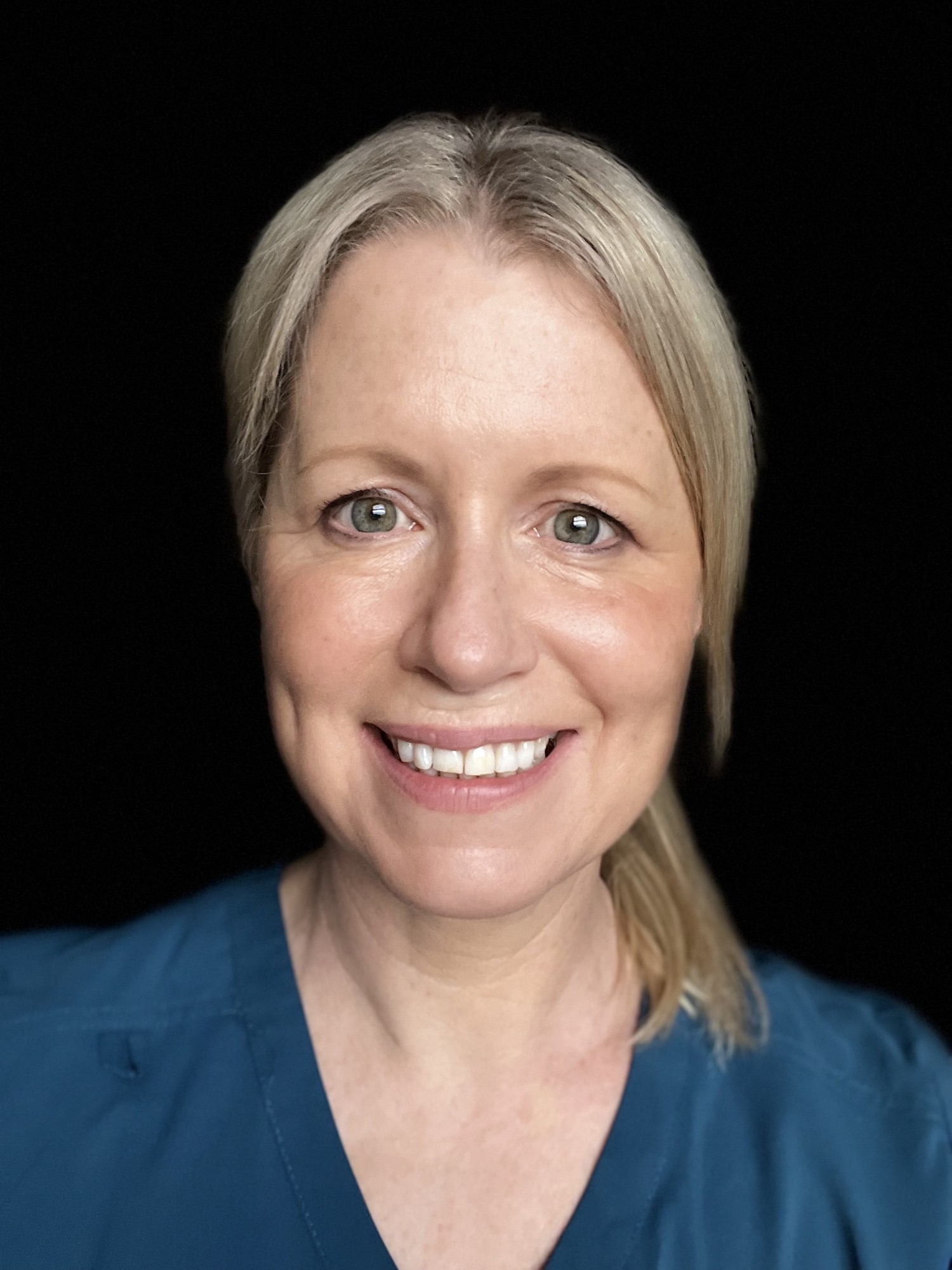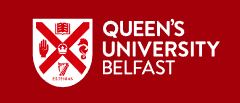 We are delighted to report that BSP Honorary Secretary, Professor Wendy Turner, has been appointed as the new Director/Head for the School of Dentistry at Queen's University Belfast, where she will oversee all of the School's activities as it looks to build on its outstanding track record in teaching and dental education. This is a fantastic achievement, with Wendy being the first female lead at Queen's University Belfast.
Wendy graduated with a Batchelor of Dental Surgery with Distinction from The London Hospital Medical College. After gaining further experience in hospital and dental practice posts she then undertook academic and Restorative specialist training in Barts and The London, QMUL where she was appointed as a Consultant in 2006. After leading the Centre for Adult Oral Health, and becoming Head of Undergraduate Studies, Wendy moved back to her native Belfast in 2018, as Professor and Consultant in Restorative Dentistry and is looking forward to the challenge of this new position.
We wish Wendy the best of luck in her new role.