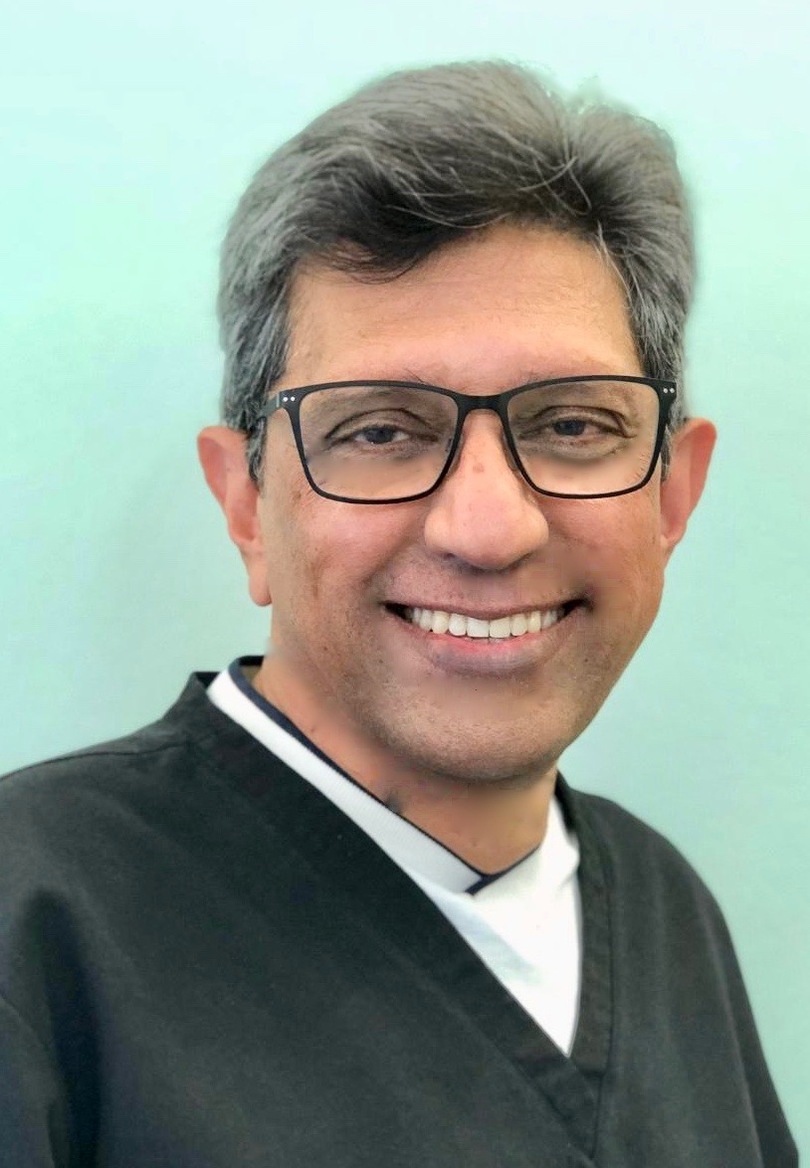 It is with great sadness that we must report the sad passing of Dr Nik Pandya, a much loved and highly valued and respected member not only of our specialty but within the whole of UK dentistry.
Nik was heavily involved in various BSP activities and was due to be our President in 2021. He additionally made important contributions to the work of FGDP (UK).
He will be greatly missed, and we offer our sincere condolences to Nik's family, colleagues and friends.
Professor Francis Hughes and Dr Robin Ratcliffe have kindly written a tribute: Read here
The funeral will take place on Tuesday 10th December and the arrangements can be found here. The family have asked for donations to be made to Barts Hospital Cancer Team in lieu of flowers. Please contact Paula Dunn if you require further details (admin@bsperio.org.uk)