EFP Innovation Award for Digital Solutions for Gum Health/ call for applications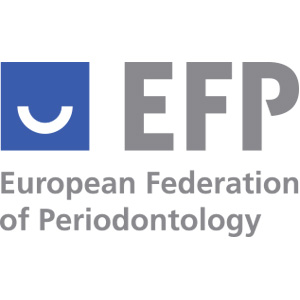 The EFP recently launched a new prize, "The EFP Innovation Award for Digital solutions for Gum Health", supported by GSK, with the aim of promoting research in Europe.
The award is for digital innovation that will contribute to gum health worldwide in one of the three ways below:
Innovation for the public
Innovation for the dentist
Innovation for periodontal researchers
The deadline for applications is 30th January 2022. Full details regarding the application process can be found HERE.