EFP Photo Contest - Deadline extended!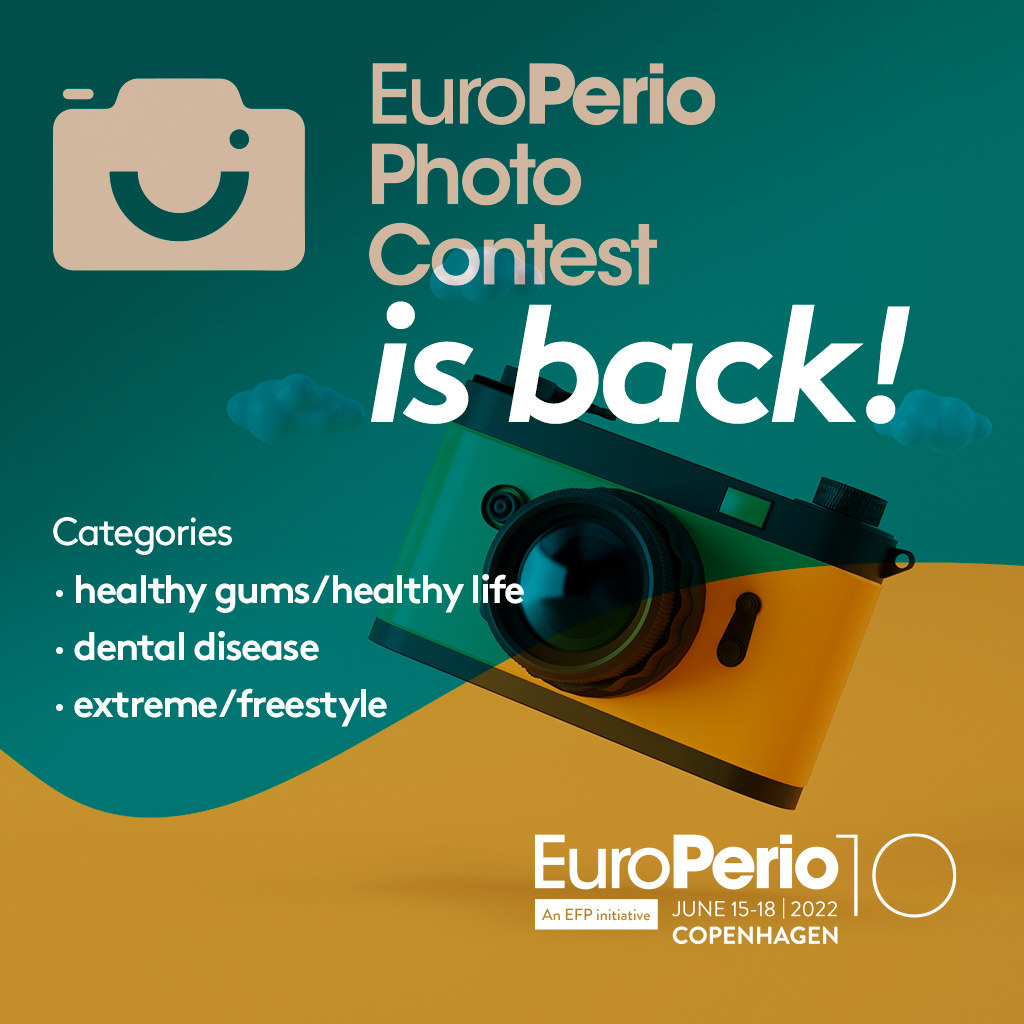 Calling all talented dental photographers! The EFP has decided to organise its 2nd EFP Photo Contest and invites you to submit your works and use this chance to showcase them at EuroPerio10, June 15-18, 2022 in Copenhagen.
All submissions must be on dental subjects and match one of the following categories:
• healthy gums /healthy life
• dental disease
• extreme/freestyle
Participants may submit multiple photographs. The deadline for submission has been extended until 5th May 2022.
Please view the following docuemnts for more information: