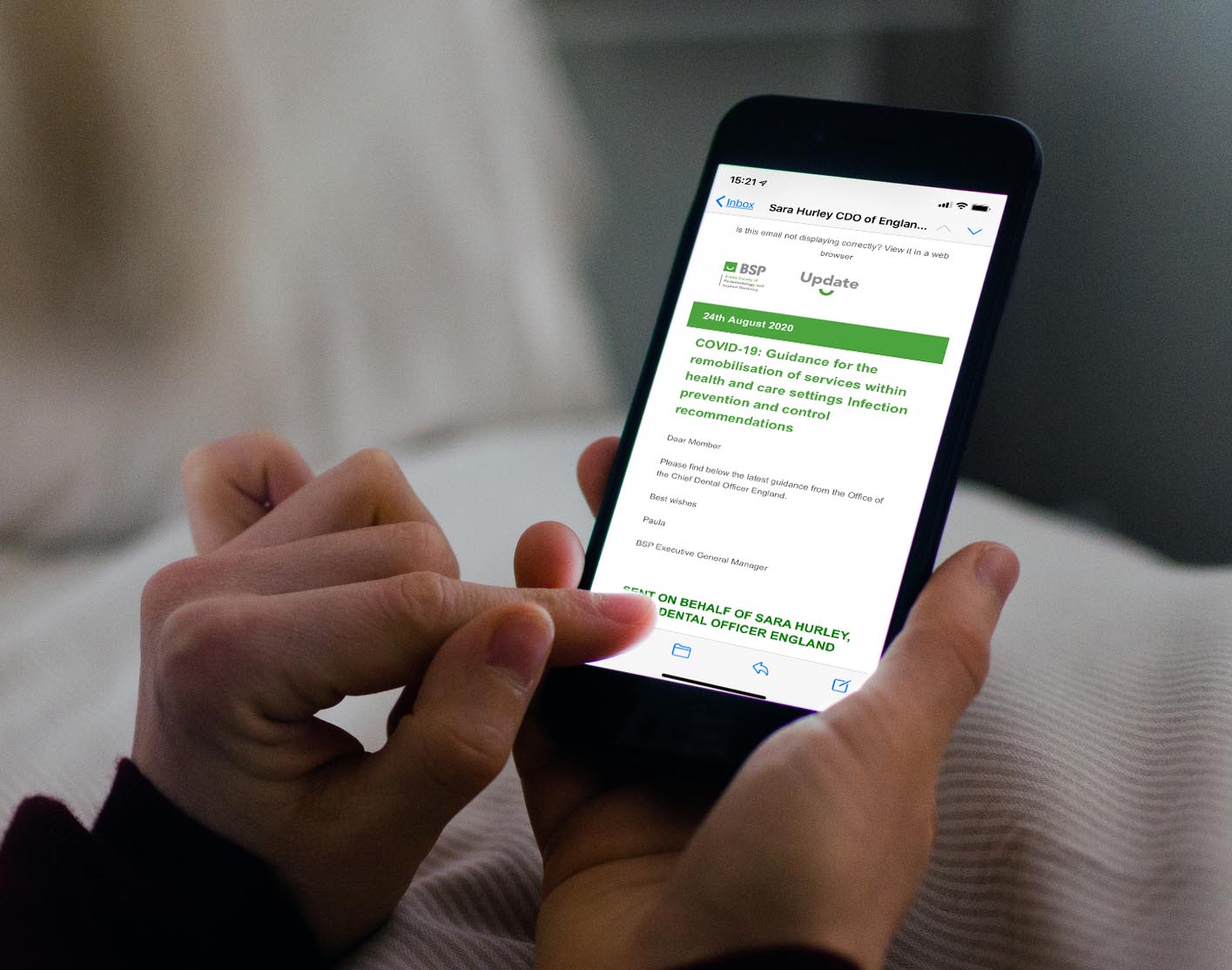 Earlier this week, we emailed members a new BSP update that can be found HERE.
We sent it from Paula Dunn admin@bsperio.org.uk but some systems appear to have blocked the email. To prevent this happening again and to ensure you stay up to date, please follow these important instructions:
Please talk to your IT team and make sure that the following email addresses from the BSP are whitelisted:
Paula Dunn (Executive General Manager)
admin@bsperio.org.uk
and –
Tamsin Lawson (Education & Events Manager)
conferences@bsperio.org.uk
Otherwise, if you do not take this action, we cannot keep you up to date on the latest news, events, webinars and updates.
Thank you for your help with this matter. We do hope that you like the new styles of email and the website.