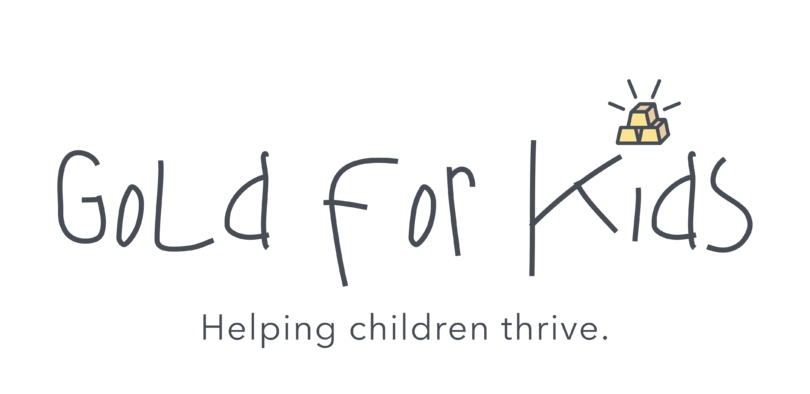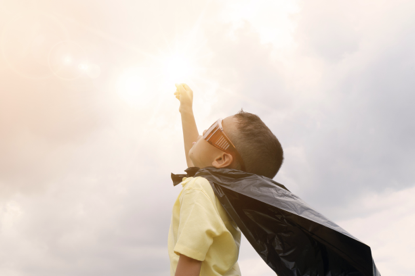 Imagine being able to contribute to the community beyond your practice. Imagine being able to contribute to the most vulnerable members of society, children. Imagine being perceived as a socially conscious dental practice, and also being connected with other like-minded clinicians.
Gold for kids is a charitable foundation that raises money for underprivileged children in the UK. We do it through the melting of discarded precious restorations used in dentistry.
According to a survey of Simply Health from 2019, 36% of the population don´t go to the dentist because they´re scared, don´t like going or don´t think they need to. Social causes are a great way to change perceptions and drive more people to your practice. According to a 2015 Nielsen report 85% of consumers have a more positive image of a company when it supports a charity they care about 81% want to support companies demonstrating good corporate citizenship.
Doing the right thing is easy. After removing a precious crown, inform the patient of its potential value and give them the option to donate it to children charities through Goldforkids.org.
Our first melt from 2018 with the contribution of a handful of practices went to Barnardo's, the oldest children charity in the UK. Supported by many clinicians and large dental organisations why not come and see us on the Chief Dental Officer's stand at BDIA 2019 in Birmingham on Thursday 17 October.
We are looking to expand and grow in different areas of the UK and the rest of the world. Whether you think you could take Gold For Kids to your area, have an idea that could contribute to the project, or you simply would like to donate your waste metal, please do get in touch with us by emailing info@goldforkids.org or visiting our website at www.goldforkids.org.
Please, take this opportunity to make a difference and give your patients a choice to help transform our community.
http://www.goldforkids.org / info@goldforkids.org
+44 2075639989
19 Wimpole Street, W1G 8GE. London, United Kingdom