Greetings from your Honorary Editor!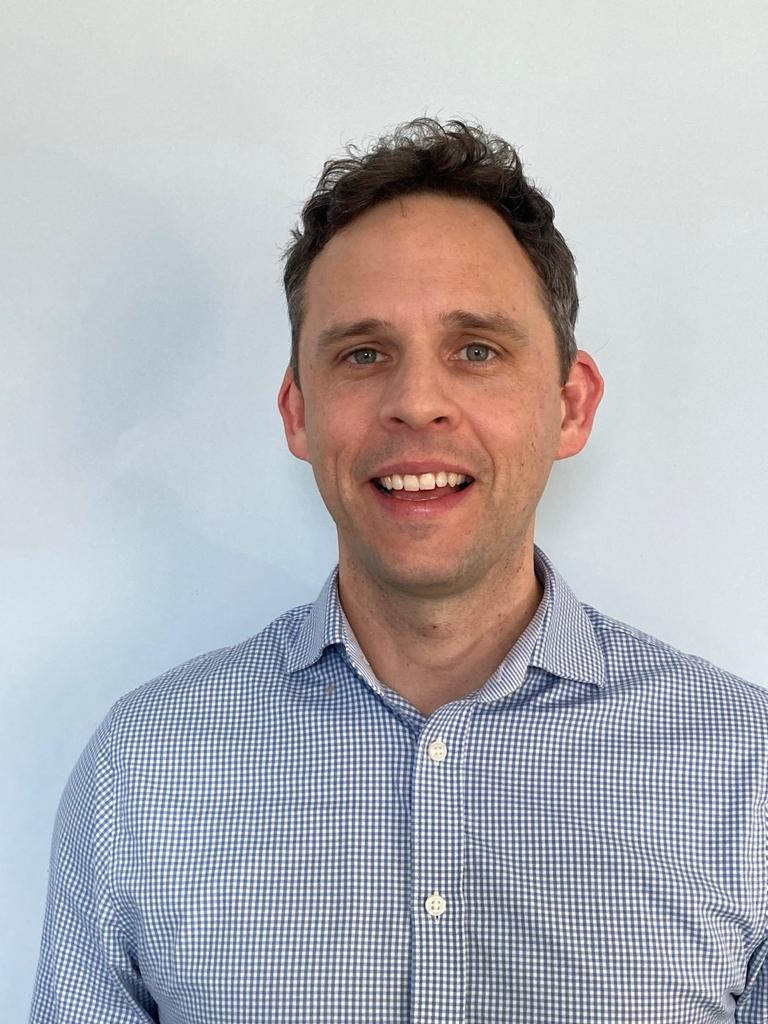 Just when we seemed to be coming out of the other side of the pandemic, COVID-19 case numbers are ballooning again. The economy is in trouble along with huge rises in the cost of living. On top of this, it has been a tumultuous month in world politics to put it mildly. This is all in addition to the usual background stresses that we are all under. For many the struggle to find a balance between work and home life is challenging. For me, with a 3-month old baby at home, achieving the perfect balance seems impossible at times. I want to be the best colleague I can be but also the best Father. I'd also like to be fitter! In trying to strike a balance I frequently end up feeling stressed. Recently, I have also been spending considerable amounts of time and emotional energy reading and worrying about world events. I am sure that I am not alone in this.
People deal with their stresses in different ways, for some it is a cup of tea (and a slice of cake!) with a friend, others might go for a run or get creative. Having grown up in Cornwall the best way for me to deal with stress is to spend time in the sea, whether that's swimming, surfing or paddle boarding. Sadly, I rarely find time for that now but I am lucky to have a supportive wife, family and network of friends.
We don't talk enough about our mental health or general wellbeing within the profession. It can be hard to open up for many reasons, but if it isn't talked about then those who are having a hard time can feel alone in their struggle. This is why the next issue of the Periodical will be focussed on the theme of 'Mental Health and General Wellbeing'. If you would like to contribute an article to the next Periodical on this theme please get in touch. This could be a personal experience, you may have a special interest, or perhaps you work at a practice that is trying to improve in this area. Either way, we'd love to hear from you.